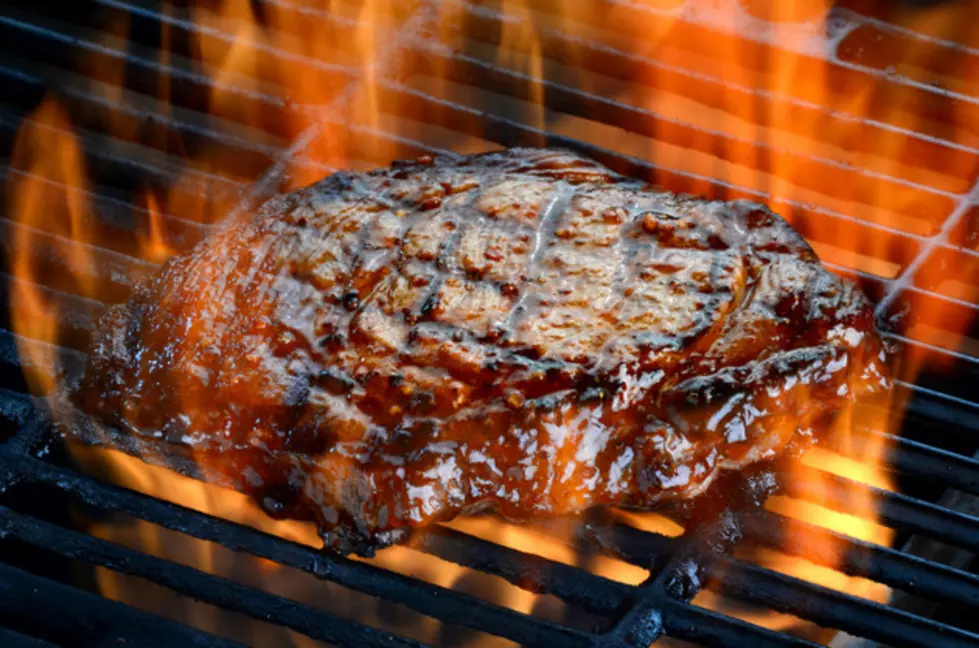 Some Aspen Restaurants Charging $100 for No Show and Late Cancellations
Ben6 thinkstock
You make reservations at a nice place for dinner and something comes up and you might not be able to make it to dinner. We've all been there at one point in time.
Apparently in Aspen there has been so many no shows for reservations at restaurants, some have implemented a cancellation fee of $100 per person. Some places in Aspen are demanding that customers provide credit card information upfront. Not only that, customers have to allow the penalty fee of $100 per person and sign a contract in agreement to the terms.
In an article in the Denver Post, Melissa Rhines who manages Ellina in Aspen said "We've had more no-shows than ever".
Looking at Ellina's menu on their website, it looks very good... However, I couldn't probably afford to eat there. I was always told "If you have to ask what the price of the dish is on the menu, you probably can't afford it". Honestly, the only thing I think I can afford in Aspen is probably a hot dog from the gas station.