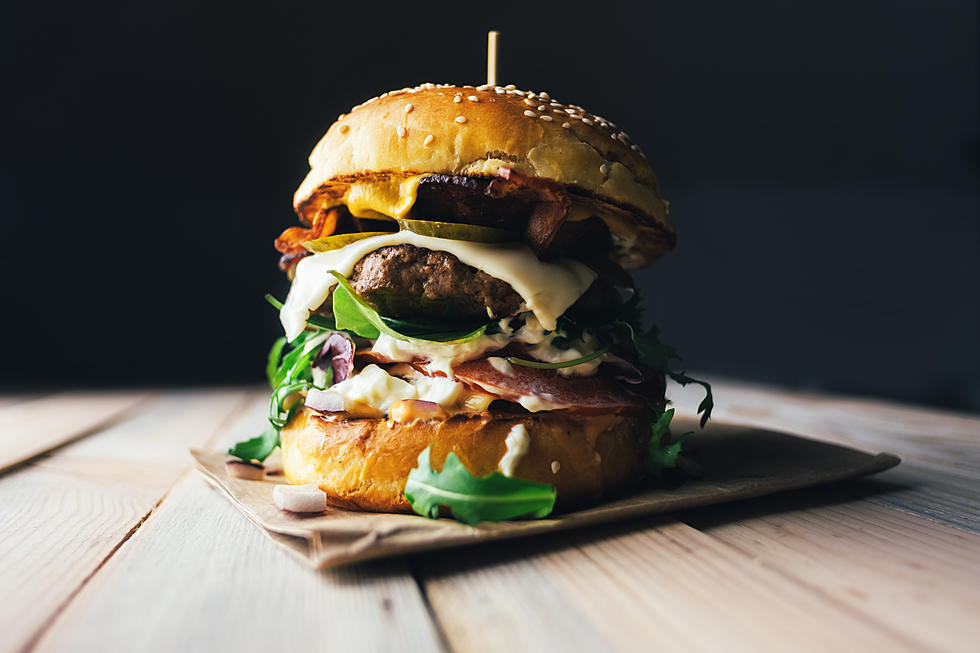 Shocker: Colorado Has One of the Best Foodie Cities in the U.S.
Smitt, ThinkStock Images
It's not a surprise that with more than 600 restaurants in Fort Collins alone that Denver, Colo. has also made the list as one of the best foodie cities in America.
From brick and mortar restaurants to some of the top food trucks in the states, Denver has received multiple food awards over the years, including one Denver chef winning the James Beard Award. Which, if you didn't know, is one of the most prestigious awards in the food industry.
According to a WalletHub survey and study, Denver was found to be the seventh-best foodie city, and not just because of the quality of food. In conjunction with having the best food, the cities also had to be fairly wallet-friendly. So, you can literally have your cake and eat it too!
And Denver doesn't just place importance on making sure the food is great. They also want restaurant employees to feel valued and invested in as well.
Denver7 reported back in September that the Denver City Council had approved a $1.5 million federal grant to go towards workers in several facets of the food industry in light of how hard the restaurant and hospitality industry got hit during the pandemic.
Ready for another (not) surprise? Denver also tied for first in having the most craft breweries and wineries per capita. For anyone who has ever done a bike tour of breweries, especially through Fort Collins, knows this should not come as a shock.
Before the weather really turns, take a drive to Denver, or even just a walk around Fort Collins, and enjoy the good food while we still have remnants of summer left.
10 Reasons Why I'm Looking Forward To Fall In Colorado
Summer is fun but fall is much better, at least for me. Here's why...
Colorado Towns Receiving the Most Annual Snow Fall
If you love snow, you'll want to move to one of these Colorado towns.