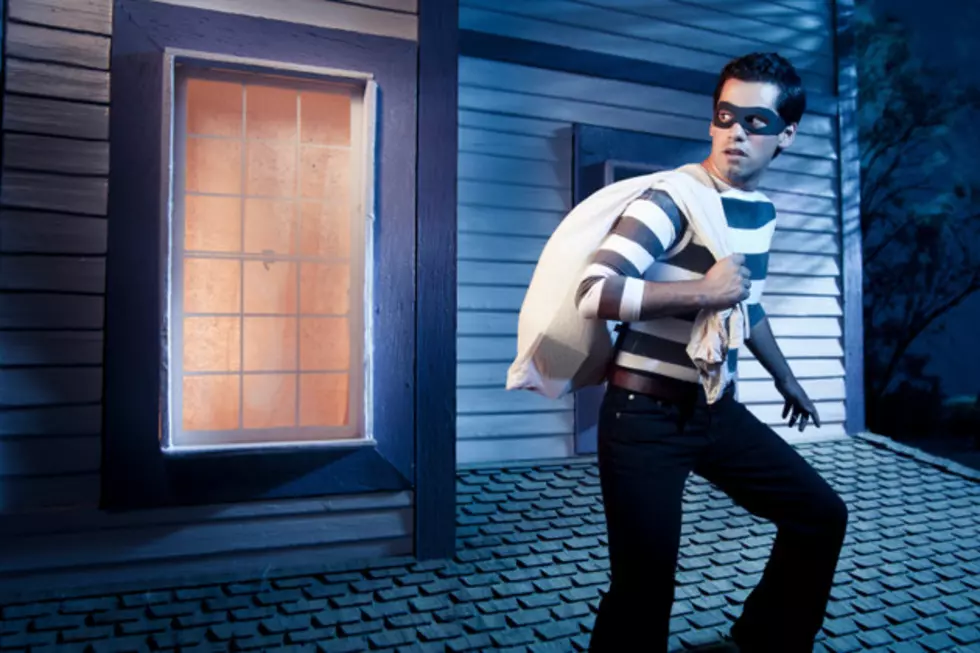 Security Video Shows Burglar's Bare Butt [VIDEO]
fergregory
Well, he really made as ass out of himself, didn't he?
A video has gone viral after a failed robbery attempt, not because of the craziness of a robbery caught on camera, but what happened to the burglar during the robbery attempt.
This guy decided it would be wise to break into an Auto Repair Shop in Michigan. He made it in the store successfully, but once he got inside, he tripped pretty hard.
During the trip downward to the humbling ground below, our genius at hand decided to show everyone in the world his full moon. Yep, his sweatpants rolled down to his knees, exposing the bare-butted criminal.
He pulled them up and began digging around the counter before aimlessly leaving the scene.
So if any ex-girlfriends in Michigan recognizes this butt, give the local police a call, will ya?
You can see the hilarious footage and read more by clicking HERE.