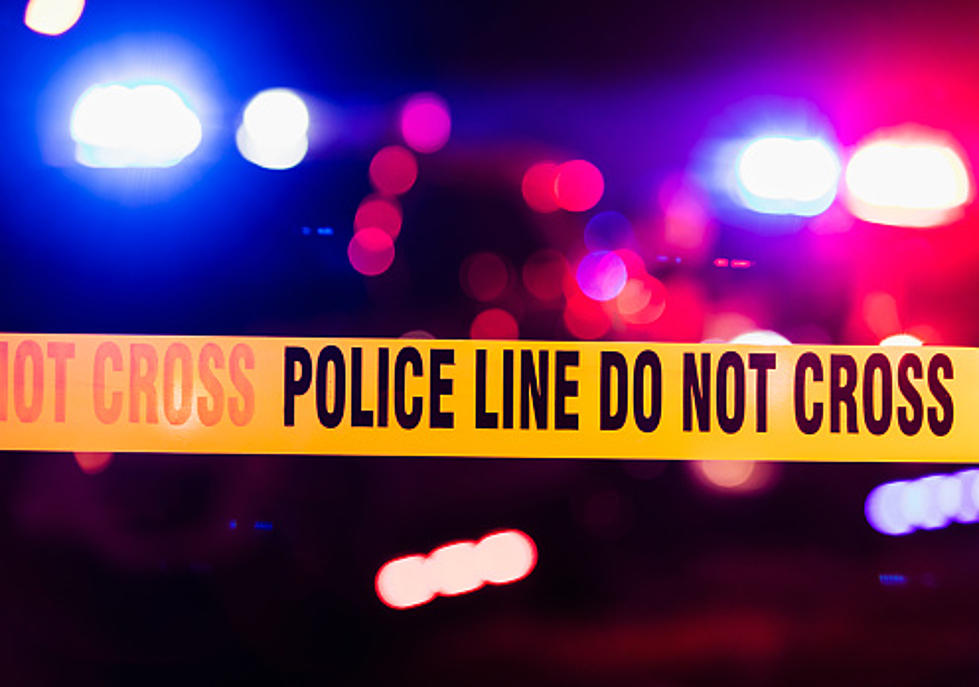 Police Detain Suspect Reportedly Connected to Crime Spree in Aurora
Getty Images
In a crime spree that started at approximately 3:29 p.m. on Wednesday, Nov. 10, Aurora Police have detained a man suspected in connection with several separate carjackings and two home invasions in the Aurora area.
Police report they initially responded to a report of a carjacking. In responding to that incident, they also received a report that a man had been shot during the incident.
When officers arrived, they found the man and he was transported to a nearby hospital. The man, unfortunately, succumbed to his injuries and died in the hospital.
As police looked further into the carjacking and shooting, the investigation shows that the suspect approached the victim, shot him, and fled the scene in his car. They then believe the suspect went on to perform two home invasions, as well as several other carjackings.
Denver Police were finally able to detain the suspect after he reportedly caused two injury crashes, one in Denver and one on East 56th Avenue near Aurora. He was officially detained by police at approximately 5 p.m.
According to the report from Aurora Police, the suspect is currently being treated for his injuries sustained in the crashes.
This is currently an active investigation with multiple crime scenes. At this time, police have not released the identity of the suspect or the victim from the initial carjacking.
Anyone with information pertaining to the case is encouraged to contact Aurora Police.
PHOTOS: Worst Northern Colorado Crashes In Last 5 Years
Northern Colorado's Most Puzzling Cold Cases