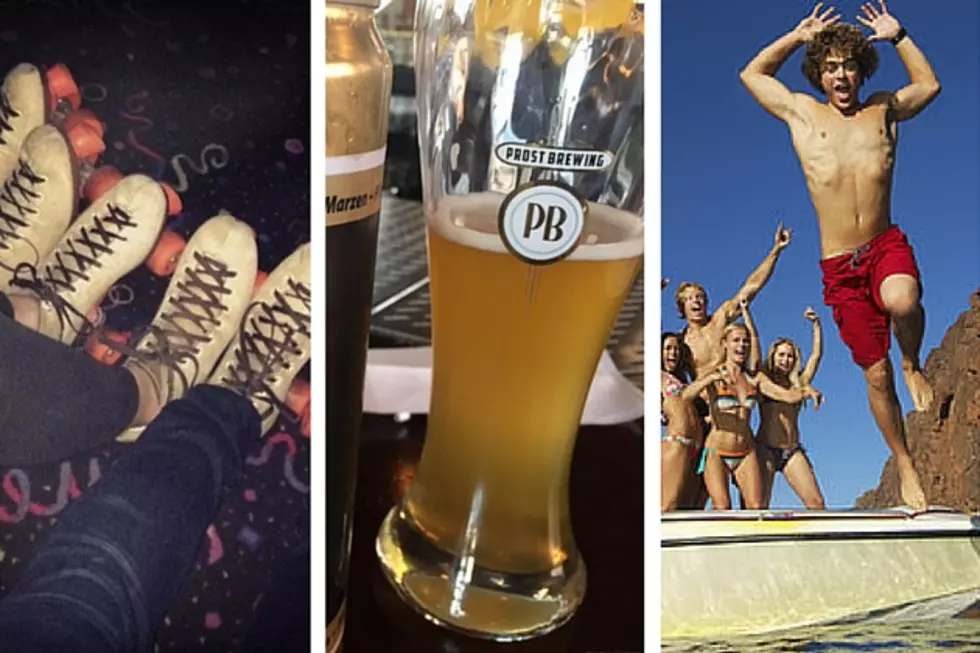 Planning a Bachelorette Party? Sexy-Fun Locales in Northern Colorado For Every Bride
Thinkstock
Quirky? Beer lover? Glam queen?  There are so many different types of ladies out there and it can be hard to plan your bride's special night out in a town that seems so down-to-earth.
My sister happens to be more of a mixture between a party animal and a low-key beer lover, so you can imagine my distress when, after being crowned the Maid of Honor, I was tasked with planning the bachelorette party.
(A very old picture of us)
For anyone who's ever seen a romantic comedy, you know that bachelorette parties are supposed to be crazy, fun, and strippers-optional.  However, not everyone wants schlongs in their face and I think my sister is in that camp.  So where in Northern Colorado could I take her?
For those of you out there facing similar dilemmas, I put together a list of places that are unique, fun, and crazy in Northern Colorado-- all key elements of an unforgettable night.