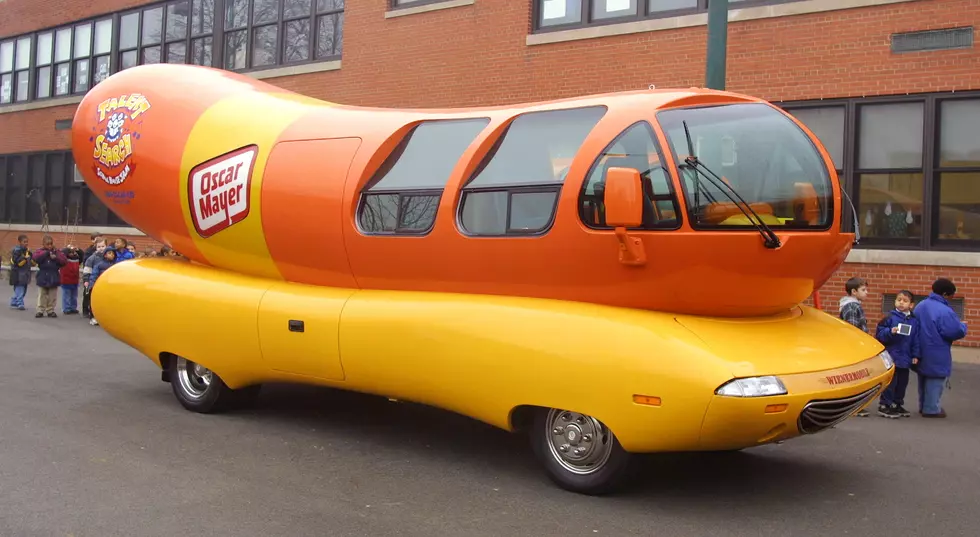 Oscar Meyer's Wienermobile is in Colorado
Getty Images
The famous hotdog on wheels has made its way into Colorado. According to 9News, the Oscar Meyer Wienermobile will be around the Denver Metro Area for the next two weeks.
The drivers of the Wienermobile are called Hotdoggers and will be making numerous stops in the Mile High City. Some of those stops include Red Rocks Movie Night, farmers' markets, birthday parties, and more.
So, if you happen to be in Denver at all in the next two weeks, be sure to be on the lookout for the Oscar Meyer Wienermobile.
Enter your number to get our free mobile app
Celebrity Sightings in the Fort Collins Area