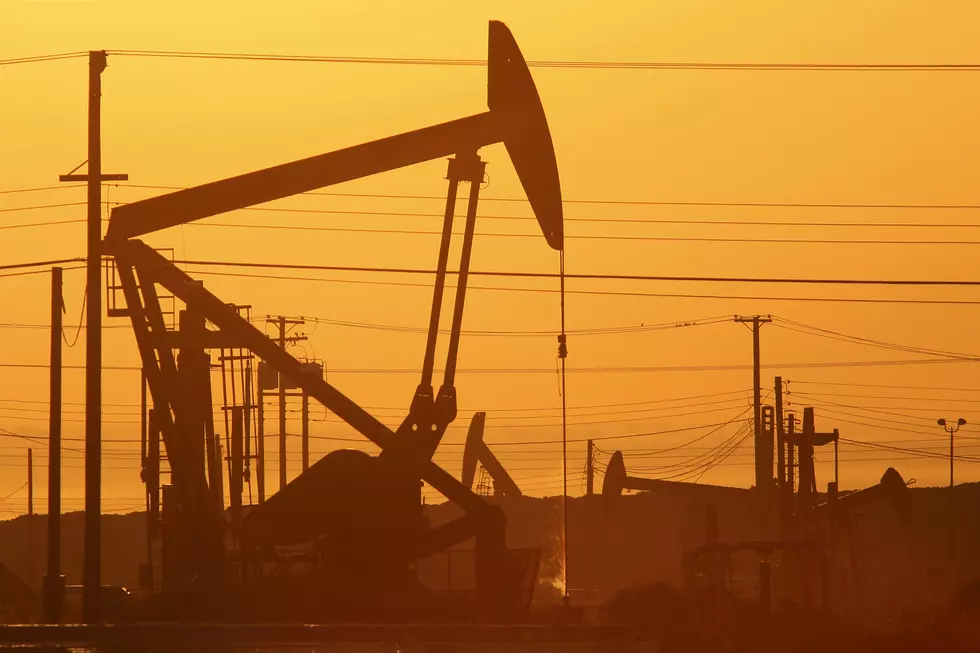 Oil Production in Weld County Down 57%
David McNew, Getty Images
The COVID-19 pandemic has hit Weld County oil companies extra hard.
According to Biz West, thousands of wells have been closed in Weld County because of a drop in demand during the COVID-19 pandemic. Some of the biggest oil companies in the state took a nose dive, going from 22,896 operating wells in March to 16,831 in April. That's a total of 57% less oil getting utilized over the course of a month.
At the same time, an oil price war broke out between Saudi Arabia and Russia, driving prices down into negative territory.
However, even with some early signs of economic recovery, some are speculating that the production halt could be part of a bigger problem in the oil and gas industry.
Here's what Morgan Bazilian, the director of the Payne Institute at the Colorado School of Mines, said to Biz West:
It is clear from these numbers that Colorado is not immune to the vagaries of national or global markets or global crises. Even with some price recovery signs from oil markets, the overall short-term forecast remains bleak in my opinion.
According to The Greeley Tribune, two of the biggest oil producers in Weld County have filed for Chapter 11 bankruptcy, hoping to reorganize their debt in an attempt to keep the companies alive.
Enter your number to get our free mobile app
Top 10 Greeley Employers