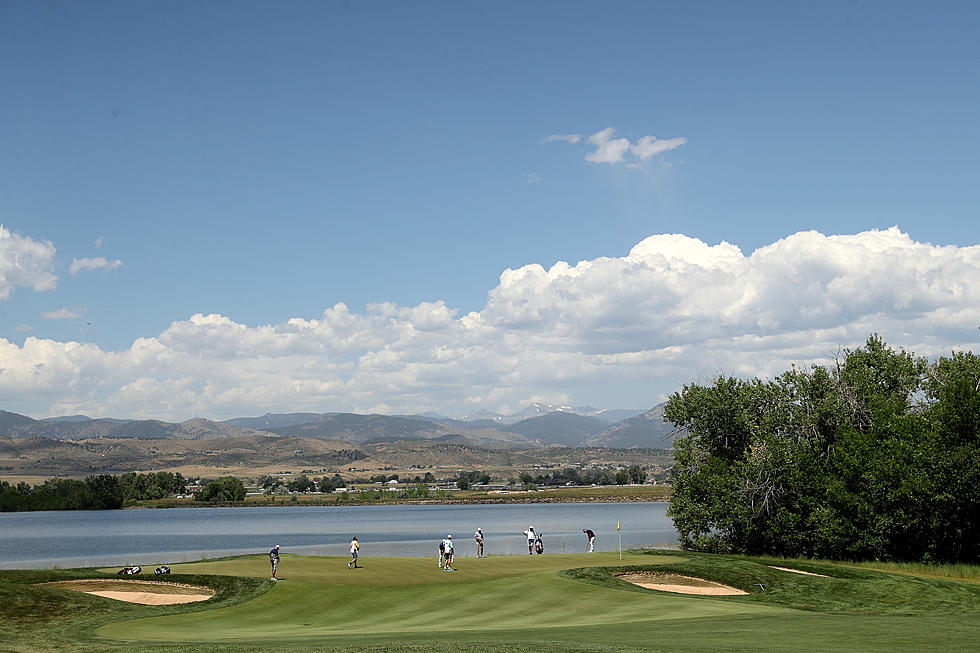 Northern Colorado is Now Home to the 2021 Korn Ferry Tournament of the Year
Matthew Stockman, Getty Images
Couple the beautiful scenery of Colorado with incredible golf courses and you have yourself a winning combination.
Because of that combination, the TPC Colorado Championship at Heron Lakes was named the 2021 Korn Ferry Tour Tournament of the Year, as announced last week.
For three years, the championship at Heron Lakes has participated as a Korn Ferry Tour event. In those short three years, the team at Heron Lakes made themselves a "marquee event on [the] schedule", said Korn Ferry Tour President Alex Baldwin.
There were several reasons that the event Heron Lakes put on for the TPC Colorado Championship won the prestigious award. One is the extensive charity generation.
The Heron Lakes tournament worked to benefit several charities and organizations, including Realities for Children, Thompson School District, UC Health Foundation, and several others.
READ: Help Realities for Children Have a 'Blue Christmas' by Sponsoring a NightLight
In addition to the extensive charitable involvement from Heron Lakes with the TPC Colorado Championship, they also provided unique fan experiences in multiple different ways, took a comprehensive approach to social media exposure, had an incredible number of volunteers for the event, and provided a top-rated overall experience for the Tour.
TPC Colorado Championship at Heron Lakes Tournament Director Drew Blass said:
It's not just the tournament, it's everybody involved all through Colorado and Wyoming. Everybody in the community is accepting this award. Everybody can say, 'Hey, we were a part of this'. It's special for everybody.
With the title of 2021 Tournament of the Year, TPC Colorado Championship at Heron Lakes will receive $10,000 from the Korn Ferry Tour.
Lakeside Leisure: These Are Some of Colorado's Best Lake Towns