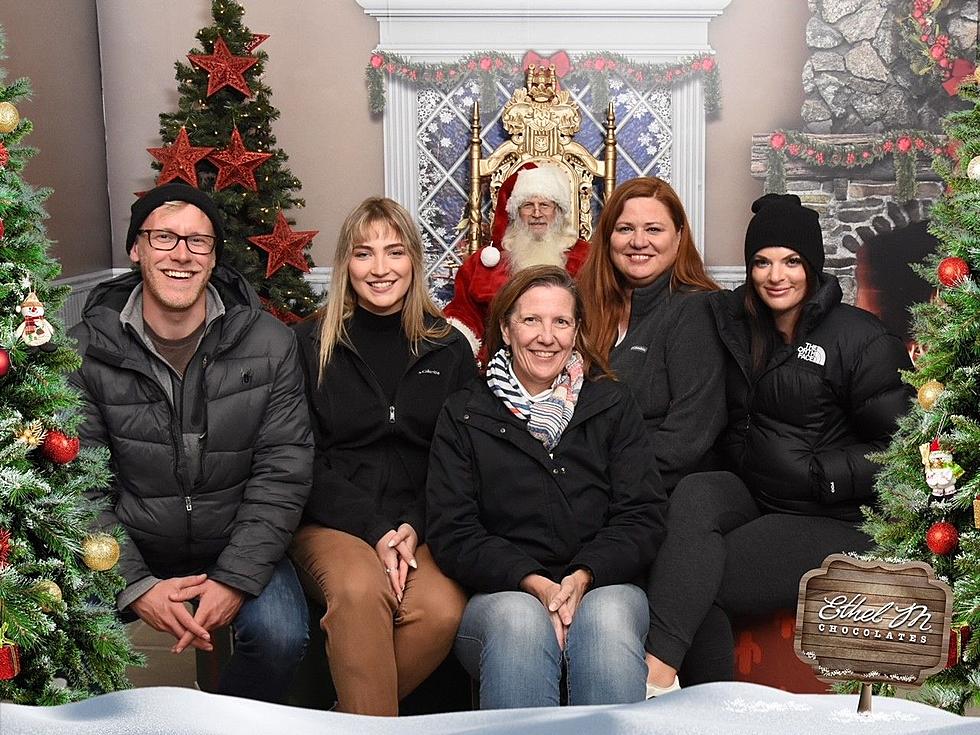 NoCo Business Spotlight: June's Team Brings Loyalty for a Lifetime to Clients
June's Team
Searching for a home, the paperwork, and the overall process of home buying or selling can be incredibly overwhelming. And it feels like there are hundreds of realtors to choose from - which really just adds to the overwhelm.
Luckily, with June's Team, a Keller Williams Realty Partner, they not only focus on helping you with the process of either buying a home or selling yours, they really take into consideration your goals and aim to foster lifelong relationships with clients.
We sat down with June Lemmings, Realtor and Team Leader of June's Team, to talk more about June's Team, the services they offer, and what makes them unique amongst so many other options for realtors.
Q&A With June Lemmings, Team Leader of June's Team