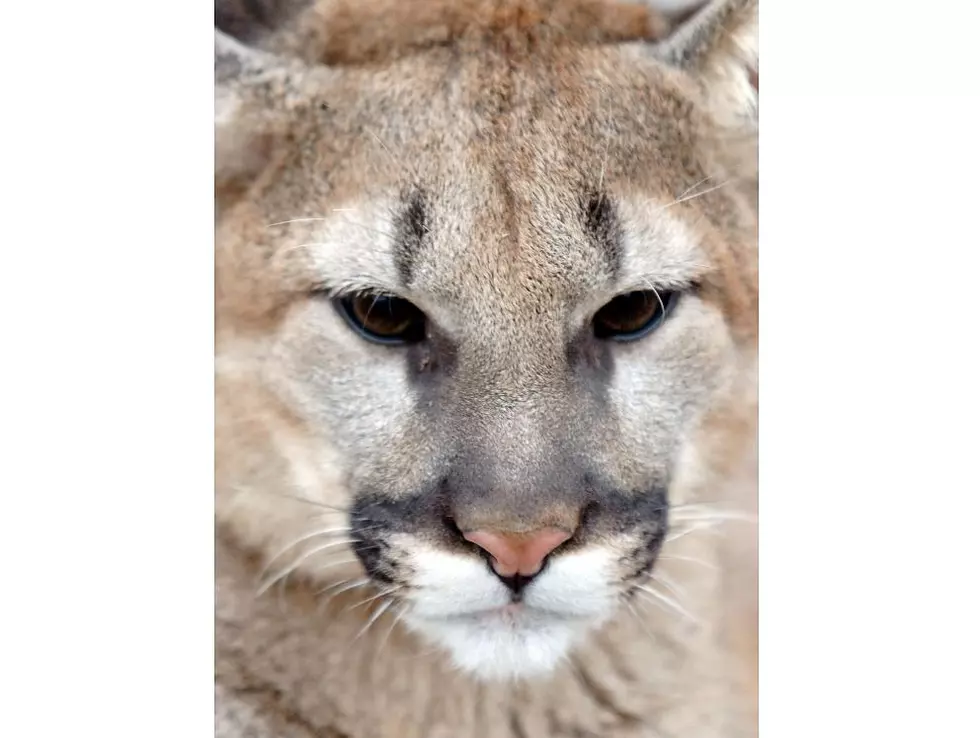 Mountain Lions Take Evening Walk Just Outside Boulder [VIDEO]
Mike Simons, Getty Images
Four mountain lions were spotted outside a home near Boulder over the weekend. The homeowner did get video of the big cats.
The video was shot Saturday night about five miles northwest of Boulder. Wildlife officers believe the lions were part of a family in search of food.
Colorado Parks and Wildlife officers have been monitoring mountain lions with tracking collars in the area. So far, they say there's no reason to believe more of them are approaching areas populated by humans.