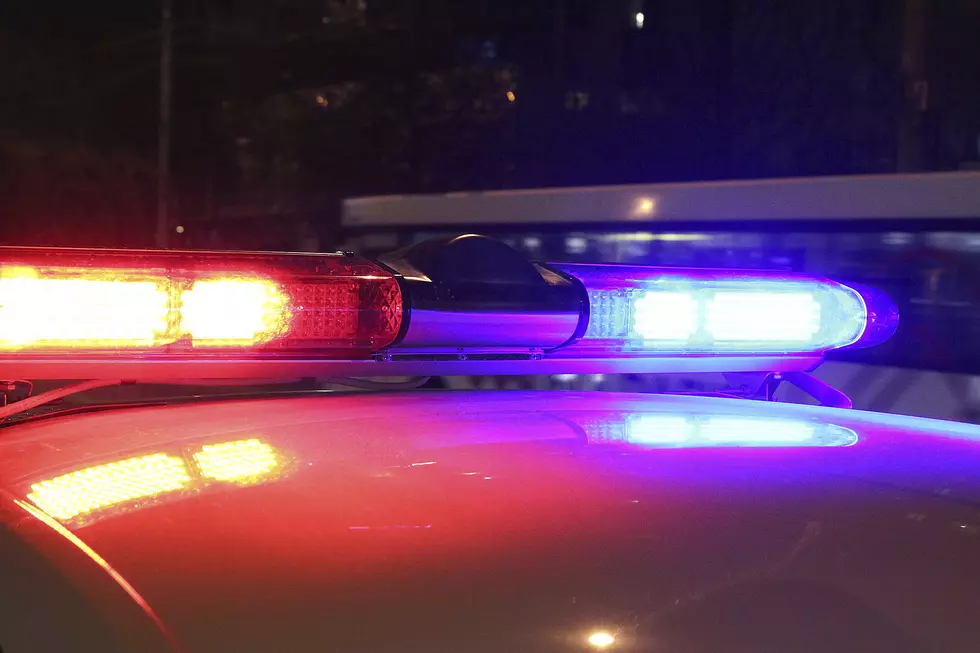 Missing Colorado 9-Year-Old Found in Maryland
Courtesy of Thinkstock
An Amber alert was sent out on Saturday afternoon for a Basalt 9-year-old named Sloan Lipnick. Authorities stated that Sloan was likely with her mother, Carly Lipnick, who did not have custody of the child.
According to KDVR, a relative contacted the Basalt police stating that they were able to locate the missing child in Maryland. Sloan Lipnick was safely located at the address provided by the relative.
The mother, Carly Lipnick, has not been located and there is an active warrant for her arrest due to the incident.
Enter your number to get our free mobile app
Colorado Kids Who Have Gone Missing in 2020