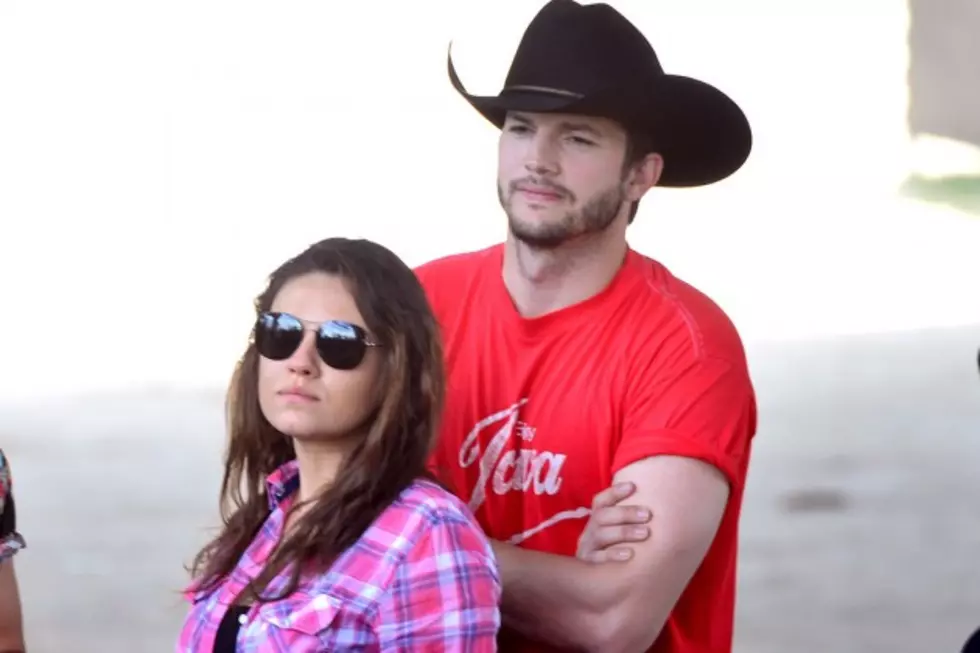 Mila Kunis + Ashton Kutcher Welcome Baby Girl!
Frazer Harrison, Getty Images
Congratulations to Mila Kunis and Ashton Kutcher, who welcomed a baby girl on Tuesday, Sept. 30!
TMZ reports that Kunis and Kutcher arrived at Cedars-Sinai on Sept. 30 at 6AM PT on their own without an entourage or family. Kunis then delivered her baby girl in the evening.
This is the first child for Kutcher, 36, and Kunis, 30.
In May, Kunis spoke with Ellen DeGeneres about the pregnancy and revealed that she wanted to go as natural as possible for the birth.
"I am going to do it as all natural as I possibly can," she revealed. "Unless there is an emergency or something that goes wrong. … I did this to myself, I might as well do it right."
Kunis also revealed that she and Kutcher had already had a name picked out for their child, although that name has not yet been revealed.
Congratulations to both Ashton and Mila! We look forward to learning her name and seeing pictures of the little bundle of joy.