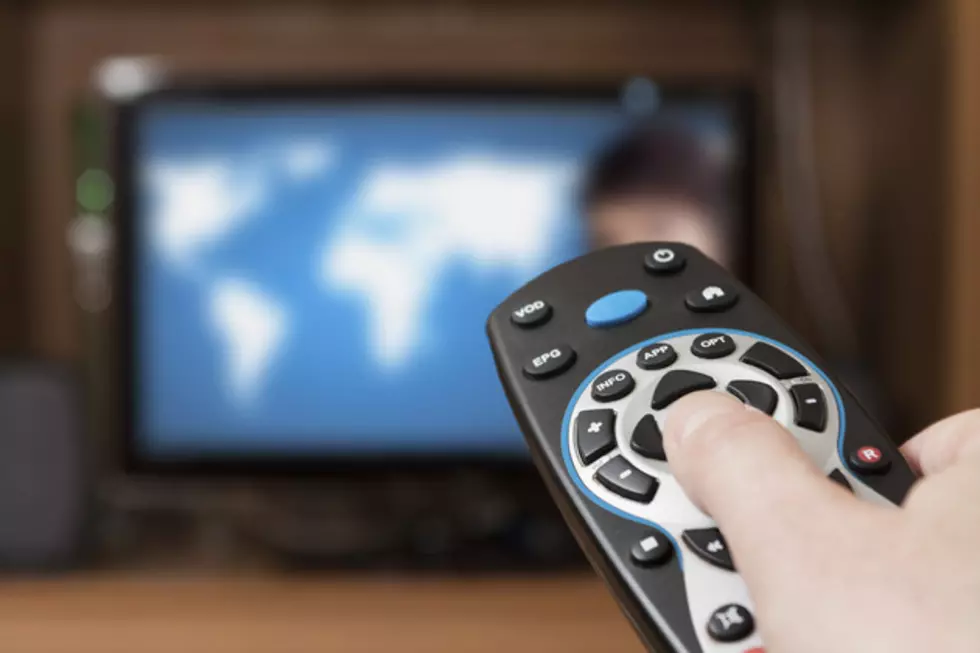 Local TV Stations Are Changing Frequencies, You Might Need to Rescan Your TV
Courtesy of Thinkstock
Some local television stations are changing frequencies, which means that you might need to rescan your TV.
Now, if you have a fancy flat screen, you might not have to worry about this. But if you receive your local channels with a TV antenna, you will be affected.
Local stations are required to tell you when they are changing frequencies, so you'll be aware of when this is happening.
If you receive a notification from your station, you'll need to rescan your TV, in order to avoid seeing a blue screen instead of your local channel.
You can rescan your TV easily with your remote, but if you need extra help, you can find a rescan guide from the Federal Communications Commission (FCC) here. 
The FCC is changing these frequencies to create more space for high-speed wireless services on the airwaves.
"If we consolidate the TV broadcast into a smaller area of the radio spectrum, we can sort of sub-divide it, if you will," said Jean Kiddoo, Chair of the FCC Incentive Auction Task Force, in our "Tuned In to NoCo" interview. "The space that they vacate is cleaned up and available for use by other services, and we identify wireless broadband services, mobile broadband services, as an area that we need more capacity."
So, be on the lookout for alerts from your local television stations. And if you get one, don't forget to rescan.
To learn more about the changing frequencies and rescanning your TV, listen to the full "Tuned In to NoCo" interview with Jean Kiddoo below.
Enter your number to get our free mobile app
5 Times Fort Collins Grabbed National Headlines