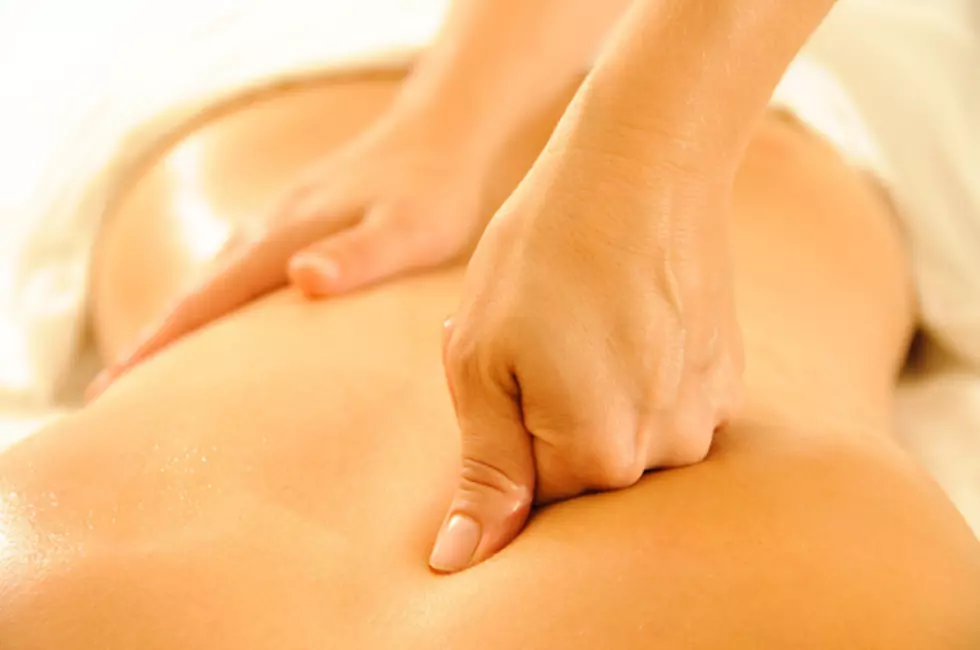 Local Massage Therapist Arrested for Sexual Assault
Credit: Yanik Chauvin/Thinkstock
A local massage therapist has been arrested and accused of sexual assault along with unlawful sexual contact, according to Fort Collins Police services.
According to the release, 30 year old Marcus Duran, who is an employee of Miramont Lifestyle Fitness, was performing a massage for the female victim on the evening of April 11, 2016.
The female victim told authorities that he began to touch her genitals while massaging her that night. She did tell him to stop immediately, and he did comply with her request.
The report goes on to say that she reported the incident to Fort Collins Police and had a SANE (Sexual Assault Nurse Examiner) exam completed.
Fort Collins Police remind everyone that professional massage and any other medical examination should never involve genital contact for purposes other than treatment consistent with reasonable medical practices.
Officials urge anyone who may have been victimized by Duran to contact Detective Tessa Jakobsson at 970-221-6575 or tjakobsson@fcgov.com.
Please be aware that all charges are simply an accusation by law enforcement officers, and all arrested parties must be presumed innocent until proven guilty in court.