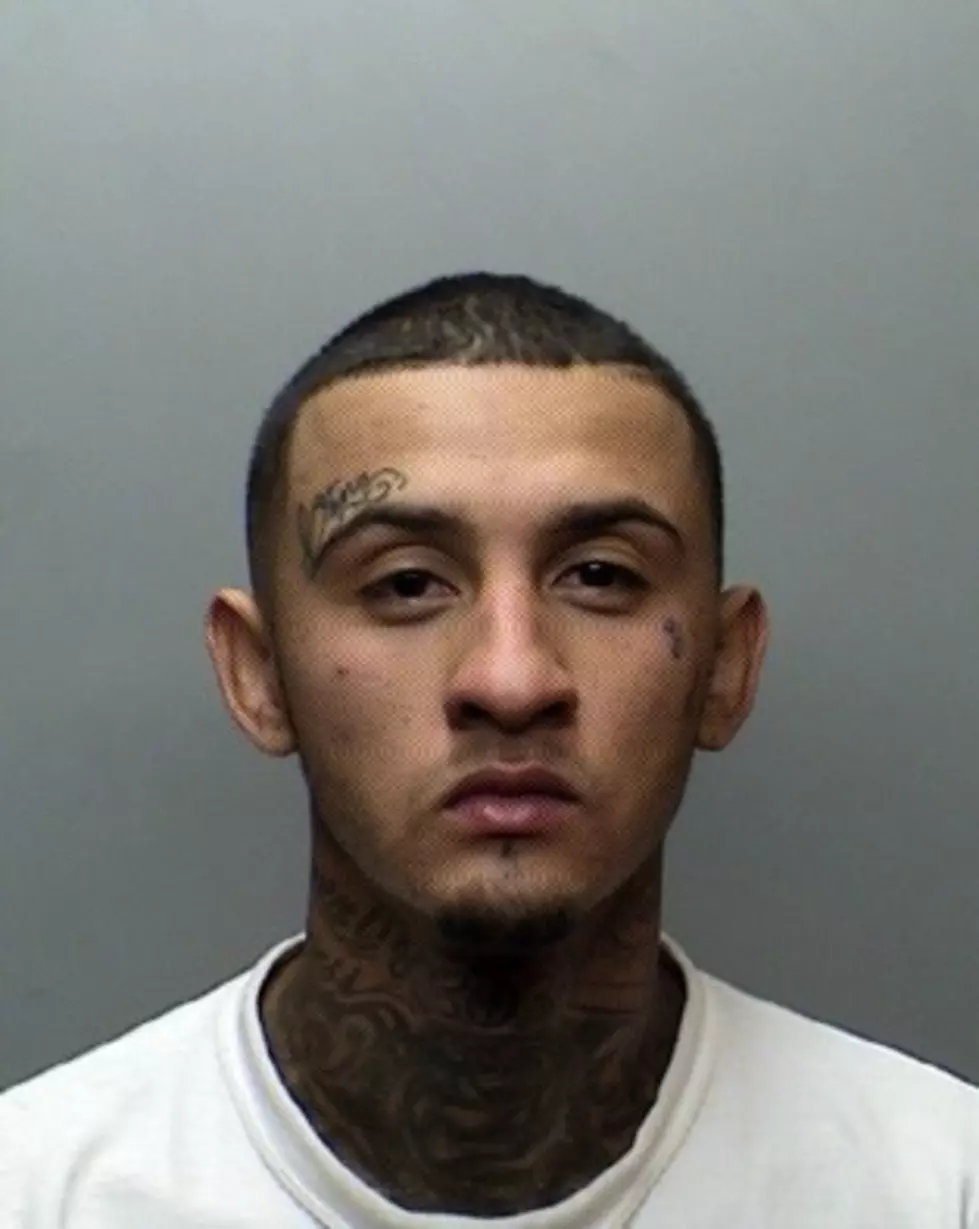 Laporte Man Charged with Child Abuse, Other Charges After Running Over Adult Female
Larimer County Sheriff's Office
A man has been charged with first degree assault, child abuse, and domestic violence, among other charges, after an incident involving an adult female trapped beneath a motor vehicle in Laporte on Saturday morning.
Joe Thompson, 22, was arrested and booked into the Larimer County Jail following the allegations that he struck an unidentified adult female passenger after she requested to get out of the car, trapping her beneath the vehicle. He attempted to leave the scene but was restrained by rescuers, according to a news release from the Larimer County Sheriff's Office.
Meanwhile, there was a 2-year-old child sitting in the vehicle during the incident, and was unharmed.
The woman was taken to a local hospital and treated for serious bodily injuries after Larimer County Sheriff's deputies, Colorado State Patrol, and Poudre Fire Authority responded to the incident in the 3400 block of West County Road 54G.
Thompson was arrested and booked for first degree assault (class 3 felony), felony menacing (class 5 felony), attempting to leave the scene of an accident with serious bodily injury (class 5 felony), child abuse (class 3 misdemeanor), domestic violence, and drove under restraint/revoked (unspecified misdemeanor).
This investigation is ongoing with possible additional criminal charges, which are merely an accusation and the defendant is presumed innocent until, and unless, proven guilty.