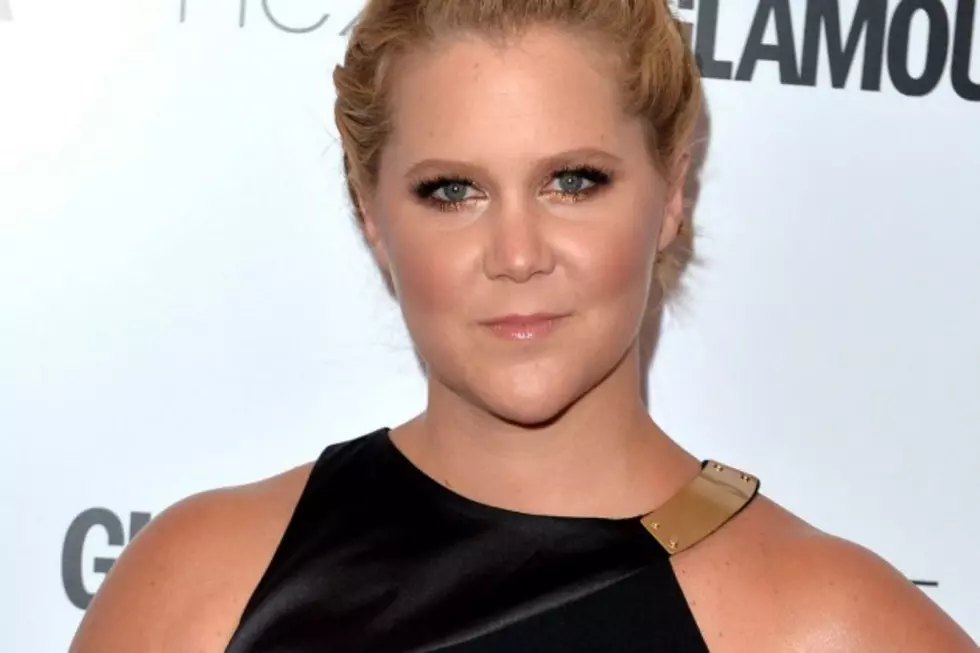 Celebrities React to Lafayette Theater Shooting
Anthony Harvey, Getty Images
Just six days after James Holmes was found guilty on 24 counts of first-degree murder for a 2012 Aurora, Colo. shooting in a movie theater, a similarly horrific crime was committed in Lafayette, La. last night (July 23).
MSNBC reports that an audience at the Grand Theatre 16 in Lafayette were just 20 minutes into a screening of the movie Trainwreck at roughly 7:30 p.m. local time when a 58-year-old white male stood up and started firing into the crowd. The shooting left nine injured and three dead, including the shooter, who reportedly took his own life upon authorities' arrival.
Lafayette Police Chief Jim Craft said in a press conference that several of the injuries were critical, and victims' ages ranged from teens to in their 60s. Craft shared (via MSNBC), "The information we have at this time indicates that he was by himself, he sat by himself and the first two people he shot were sitting right in front of him … When he stood up and started firing, people started rushing out. It looks like he spotted the officers coming in and he turned around, went against the crowd and fired a single gunshot."
Though the police don't think the shooter has conspirators, officers were dispatched to nearby theaters as a precaution.
Upon learning of the random (and very, very terrifying) shooting, Trainwreck star Amy Schumer tweeted, "My heart is broken and all my thoughts and prayers are with everyone in Louisiana." Other stars including Sam Smith and Gabrielle Union voiced their condolences as well — see more celebrity reactions below.