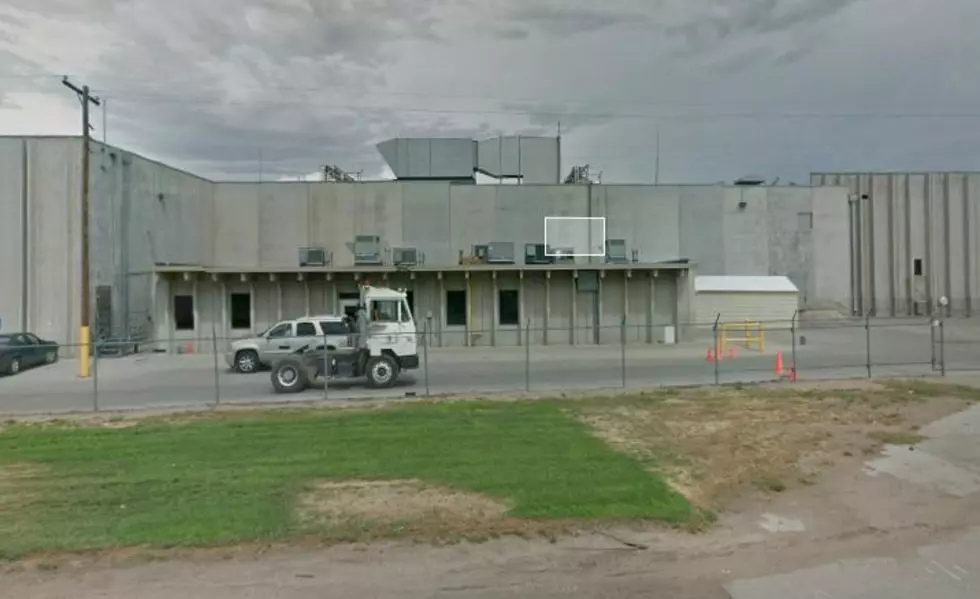 JBS in Greeley Closing Due to COVID-19
Google Maps
However, according to JBS, the plant has been ordered to close until April 15 by both the Colorado Department of Public Health and Environment along with the Weld County of Public Health and Environment.
During the closure, JBS must complete cleaning, testing, screening, and a variety of new safety procedures.
JBS has announced that the closure for the beef production facility will extend through April 24, but will continue to pay its employees during the that time.
Enter your number to get our free mobile app
MORE TO EXPLORE: See the the COVID-19 stimulus bill broken down by the numbers