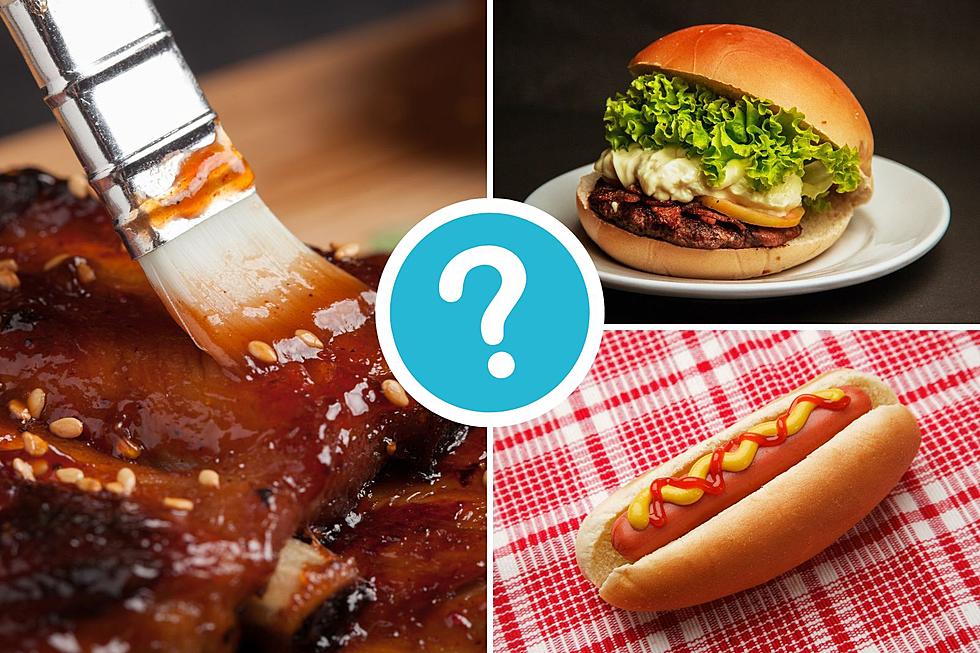 Colorado Residents Are Obsessed With This Tasty Summer Cookout Meal
Canva
It's not hard to find good food in Colorado, especially in the summertime. The warmer weather promises delicacies like fruity craft beers, food trucks, and more.
However, summer is also the perfect time to make your own delicious food, cookout style — and Colorado residents are obsessed with one dish.
BetColorado.com took to Google Trends to see which summer cookout meals each state is searching for the most. Here's what they learned about the Centennial State.
Colorado's favorite summer cookout meal
BetColorado.com reports that wings, hamburgers, hot dogs, ribs, and grilled chicken are the most popular summer cookout foods in the U.S.
Out of those, Colorado's warm weather go-to is...drumroll, please...ribs. Cue the Chili's theme song.
Colorado isn't alone in our affinity for ribs, either — residents in Alaska, Arizona, California, Florida, Idaho, Michigan, Minnesota, Mississippi, Nevada, Oregon, South Carolina, South Dakota, Tennessee, Texas, Utah, Washinton, Wisconsin, and Wyoming (whew) will also be serving up ribs this summer.
Try this twist on a BBQ ribs recipe
My mother used to make these BBQ "ribs" when I was a kid, and they are tasty. You make it in a crockpot, but you can take it outside to your cookout when you're done...right?
She gave me the recipe from memory and may have gotten it from Betty Crocker (she can't remember), so proceed with caution — but we think you'll like it.
Ingredients
country-style pork ribs
one onion
salt & pepper
your favorite BBQ sauce
Slice up the onion and spread it over the bottom of your crockpot. Salt and pepper the ribs and put them in. Dunk BBQ sauce on them, cover and cook for six to eight hours on low. Voilà!
---
Need a side dish to pair with your ribs? Check out fresh fruit salad ideas in the gallery below.
8 Fresh Fruit Salad Recipes to Make this Spring
20 Ideas To Bring With You To A Cookout Are Always A Hit
If you need help thinking of things to take to a cookout or get together, these items are usually things you're not going to have to take home with you.