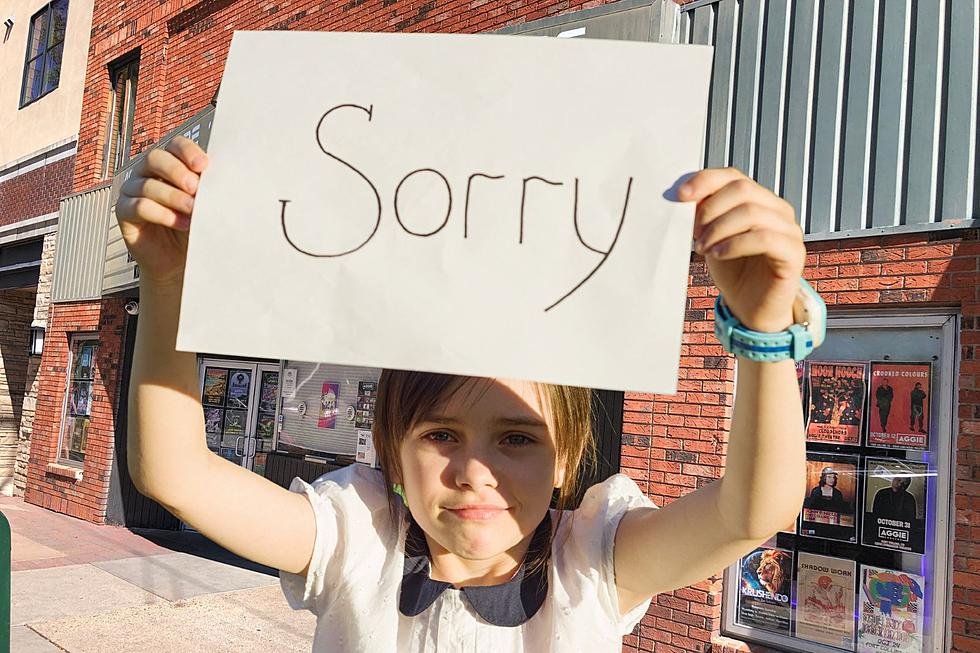 Venue in Colorado Apologizes for Throwing Bread at Late Smash Mouth Lead Singer
Canva
Steve Harwell, who cofounded the band Smash Mouth in 1994, died at the age of 56 last Monday.
Smash Mouth songs were huge radio hits in the late 90s and early 2000s and of course, they were a major part of the Shrek movie soundtrack in 2001.
In 2015 Smash Mouth was the headlining act of the Taste of Fort Collins. This is a fun summer festival. One of the vendors at the festival was giving away free loaves of bread. Therefore, lots of people were walking around with big pieces of bread.
Here goes the story about how a few people ruin it for everyone. A person or two threw bread on the stage. Steve Harwell did not like this. He started cursing and throwing threats at anyone who dared throw more bread. The video is below.
In the following days and even weeks, very few people talked about singing along to All-Star, I'm a Believer, and Walkin' on the Sun at the festival. Instead, they were talking about the bread incident and the reaction by Smash Mouth lead singer Steve Harwell.
Following the news of his passing last week, the Aggie Theatre in Fort Collins posted a tribute to Steve Harwell on their marquee, apologizing for the incident from 2015 when Smash Mouth played at the Taste of Fort Collins.
This is that fine teaching moment where you get reminded that rockstars are just people, they make mistakes too. It is never okay to throw something on a stage. It's truly one of the most disrespectful things you can do. The singer of the band is one person, but that stage takes the work of many.
The 13 "Pianos About Town" in Fort Collins - 2022
For over ten years we've seen artists painting murals on pianos while in Old Town Fort Collins. Those pianos are then placed at various public places in the city, for art and music to be enjoyed.
2023 UFO Sightings in Colorado
In 2023, Coloradans reported well over 40 UFO (or UAP) sightings.