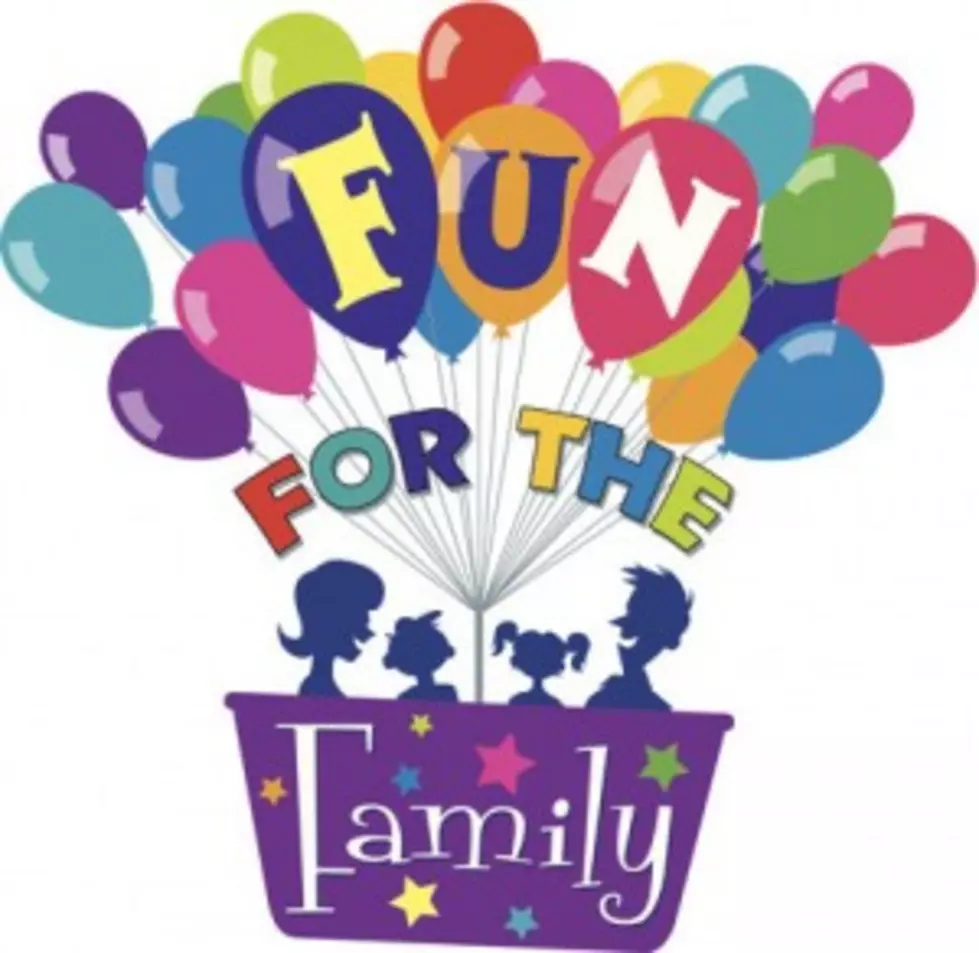 Its All About Creativity in Northern Colorado!
Creative_Outlet/thinkstock
Ft. Collins and Greeley both have great events today for a creative, fun, Fall Saturday! Take advantage of the great weather outside in Northern Colorado this weekend and get a dose of Creativity in both Ft. Collins and Greeley with two awesome events happening today, Saturday 10/17/2015!
1

It's Homecoming Weekend for the University of Northern Colorado and they are having a family event featuring learning, creativity, and fun! It kicks off with a 5k run at 9am. The Community Fest starts at 10am and will go til 1pm at Nottingham field at UNC in Greeley (14th Ave & 20th St). The UNC departments and Student Clubs will hold fun events that will have you learning and using your imagination. There will be performances and not to mention award-winning food from UNC dining. The event features Free Admission and Free Parking and is great for family fun this weekend!

2

Ft. Collins features an Open Air Market called The French Nest . Here you can come and experience and buy local artist and collectors sell their unique and one of kind items that you can't find anywhere else. It's Northern Colorado's only outdoor Artisan Fair and today is the last day to check it out. There is also coffee, pastries, face painting and performers. All the fun will be in downtown Ft. Collins at Civic Center Park (Laporte and Howes) and starts at 9am and goes to 3pm.