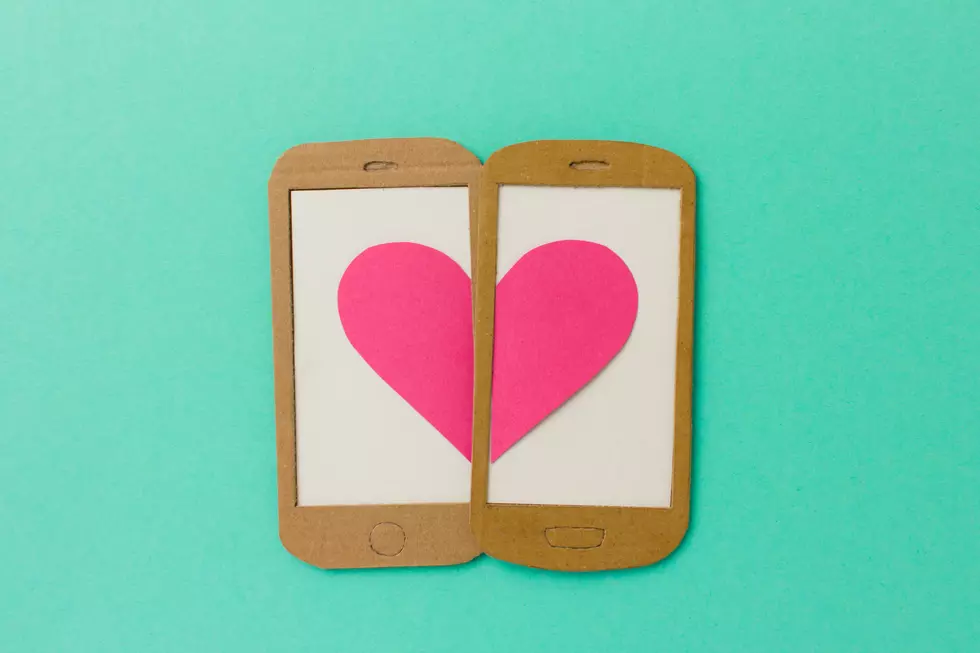 Is Colorado One of the Best or Worst States for Singles in 2019?
Getty Images/iStockphoto
I could've answered this for you, but someone did actual research, so here it is... OK, actually this 'research' says that Colorado is one of the better states for singles (hmmm, alright).
With Valentine's Day right around the corner, WalletHub looked at all 50 states and compared '28 key indicators of dating-friendliness,' like the number of singles, cost of living, entertainment and even crime rate, to determine the best and worst states for singles in 2019.
Of the 50 nifty states, Colorado ranked at 15 for single-friendliness, but Wyoming, on the other hand, was 47 (which, considering our proximity here in Northern Colorado, may explain why I would rank us much, much lower). You can see the rest of the country via WalletHub.