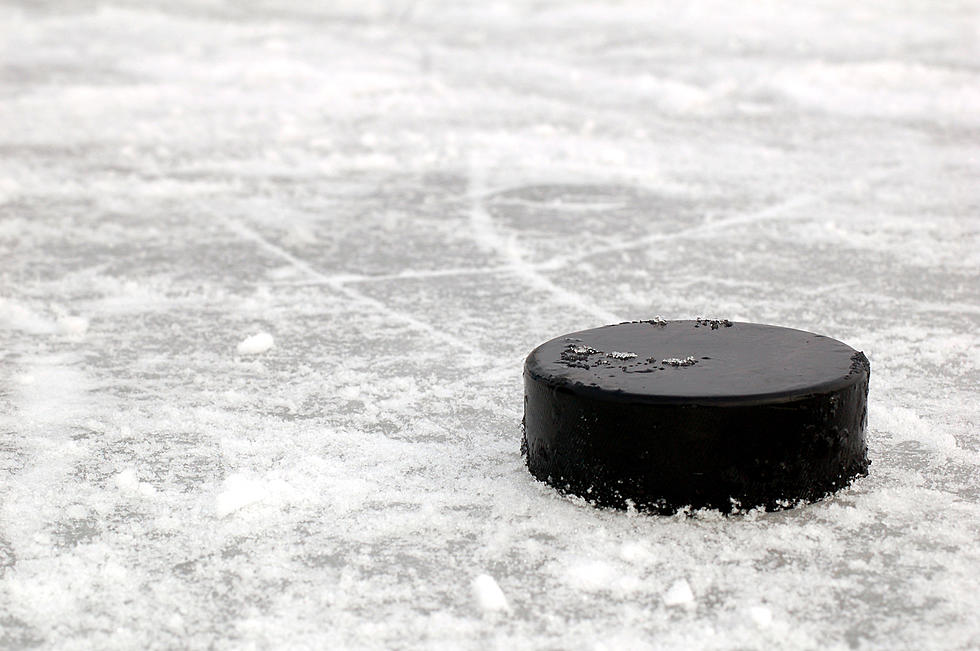 Ice Go-Karts Are Coming to Colorado
Getty Images
Picture playing 'Mario Kart' on ice - something similar to what that would be like is coming to Colorado.
They're calling it 'Go Karting on Ice,' and you'll be able to experience it right here in Colorado in less than a year.
Although the location has been yet to be announced, it has been made public that the activity will be held somewhere in Denver from Friday, January 7th through Sunday, January 23rd of 2022.
The pop-up event is being brought to Denver by a company called Explore Hidden and will be limited in not only the time that it will be around, but tickets as well.
The unique event will allow patrons to race around in go-karts on an icy surface, much like the 'Sherbert Land' level in the popular Nintendo game of 'Mario Kart.'
Not only that, but there will also be the popular Canadian sport of curling, hockey puck shooting, ice luges, and a winter-themed bar as well.
The track for the go-kart races will not be your average racing track, but rather much more similar to those seen in the various 'Mario Kart' games put out by Nintendo over the years with various obstacles built into the track.
To add to the experience, there will be food, drinks (including alcoholic beverages,) and prizes awarded for the best-dressed patrons.
However, there are some stipulations as far as who can attend and/or compete. Children are allowed but must be eight years old or over and go-kart drivers must weigh 225 pounds or less.
Colorado Restaurants Featured on 'Diners, Drive-Ins and Dives'