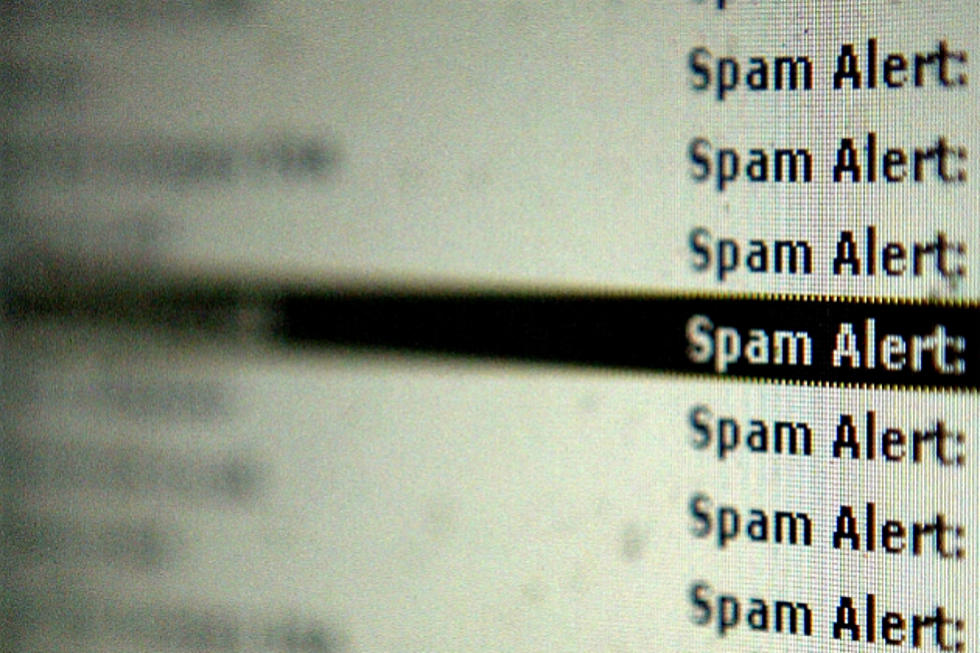 Here's How Coloradans Can End Spam Calls And Emails For Good
Ian Waldie, Getty
Enough is enough. I feel like it's gotten worse over the past few years and now it's at the point where most of my calls that come in are spam calls, as opposed to people that I actually know calling me. Then again, who really TALKS on the phone anymore? (But that's another story for another time.)
I vividly remember picking up the phone a couple years ago and speaking a few seconds with an individual before I realized they were "full of it" and I can almost pinpoint it to the day when the amount of spam calls doubled, even tripled. So now, it's snowballed to the point where if I don't have a name attached to a number, I don't even bother answering and figure if it's a person that actually has something important to tell me, they can leave a message.
I not only deal with spam calls but also what may be a bigger nuisance, spam emails. Those have pretty much taken over my emails as well. Once again, I feel like the mistakes of my past have come back to haunt me. Those mistakes were filling out those damn Facebook questions like "what is your elf name" or "what movie star do you look like" and also doing things like signing up for stuff that I really didn't need and now I'm paying the price.
I even know a few people who are starting to get spam texts from people and organizations now as well, I haven't really received any of those but apparently they're out there.
According to the Colorado Attorney General,
"Under Colorado law (§§ 6-1-301 to 305, C.R.S.) a "commercial telephone seller" may not conduct business in this state without having registered with the Colorado Attorney General at least ten days prior to the conduct of such business.  This applies to any commercial telephone seller located in Colorado and to any commercial telephone seller contacting prospective purchasers in Colorado."
Our friends at Stop Fraud Colorado have some helpful tips for reducing spam as well:
 Protect Your Computer
 Read Privacy Policies Carefully
 Research And Use Your Spam Filter
You can also report any suspicious email by forwarding it to spam@uce.gov.
Another good way to put the spam craziness to an end is to simply put your number on the "no call list".
I put my number in there JUST NOW, so fingers crossed...the spam madness ends today. I'll keep you posted.
And one final thing on spam, (actual SPAM that you eat)...I don't care what anyone says, that stuff is nasty.
Colorado Restaurants Featured on 'Diners, Drive-Ins and Dives'
UP NEXT: Celebrity Sightings in Northern Colorado