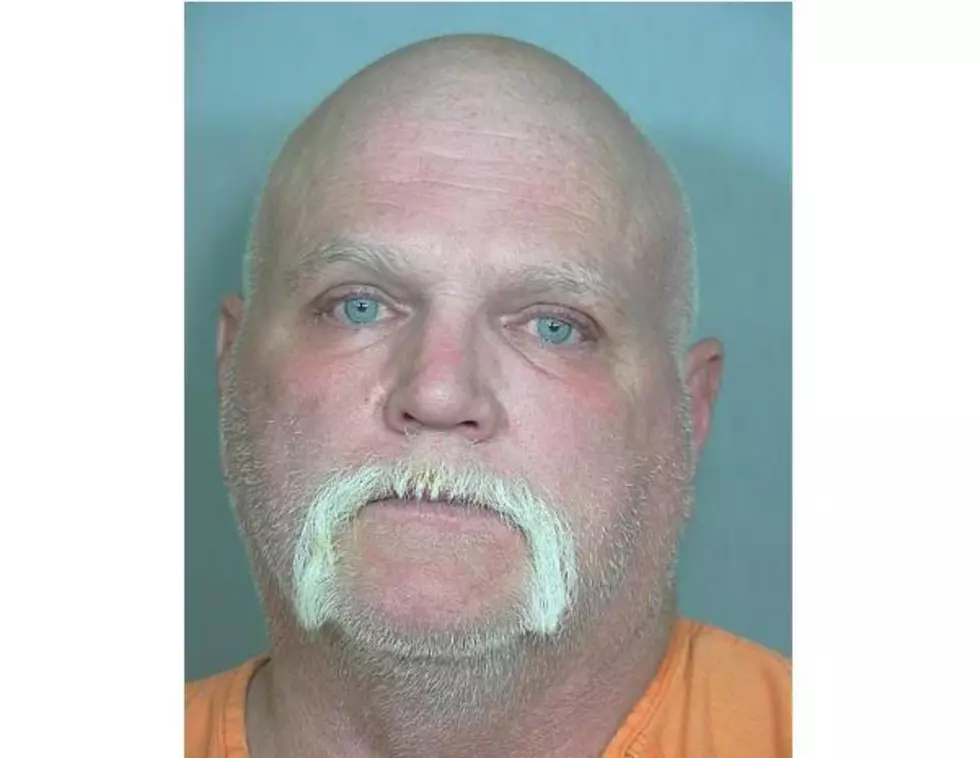 Greeley Man Who Stuffed Woman's Body in Trunk is Sentenced
Weld County DA
David Batty was on parole for domestic violence in March 2016 when he strangled Tonya Webster and sodomized her with a novelty baseball bat before stuffing her body in a trunk. She had a broken nose, bruises on the face, legs and chest and blunt force trauma. Two parole officers found Webster's body while searching his home after he missed work and parole appointments. Batty pleaded guilty to 2nd degree murder in June.
Many of Batty's convictions dating back to 1981 are centered around domestic violence. At the time of Webster's murder, he was on parole for a 2010 second-degree assault against his then girlfriend.
According to the Weld County D.A., Batty and Webster were in a sexual relationship at the time of the murder.