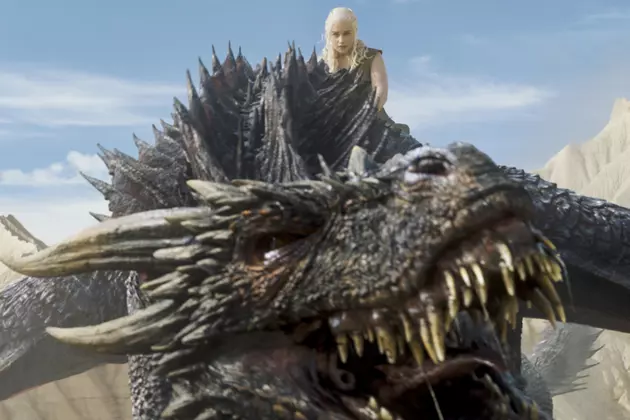 'Game of Thrones' Director Confirms Reduced Season 7 Order?
HBO
Take this with a grain of salt for the moment, but Vanity Fair spoke to Bender in a wide-ranging interview, during which the well-known LOST helmer seemingly confirmed initial word of Season 7's length. Asked if he'd return to direct any episodes beyond the sixth season, Bender offered:
I don't know the answer to that. They're only doing 7 [episodes], and they've got their regulars who have done it forever … I haven't been asked yet and I also don't know what their schedule is going to be. But under the best of circumstances, schedule and everything, I had a great experience doing the show. If available and they wanted me to, I would love to do that.
At the time reports first broke, showrunners David Benioff and Dan Weiss noted an inability to continue delivering ten episodes in a 12-14 month period, Weiss saying "It's crossing out of a television schedule into more of a mid-range movie schedule." HBO sources also stressed that 13 final episodes served as a preliminary number, though any future season would certainly come in under the usual ten.
It remains to be seen if HBO will deliver any firmer number through the final Game of Thrones Season 6 weeks, trailers for which you can find below, but are our Season 7 hopes officially dashed at seven episodes?