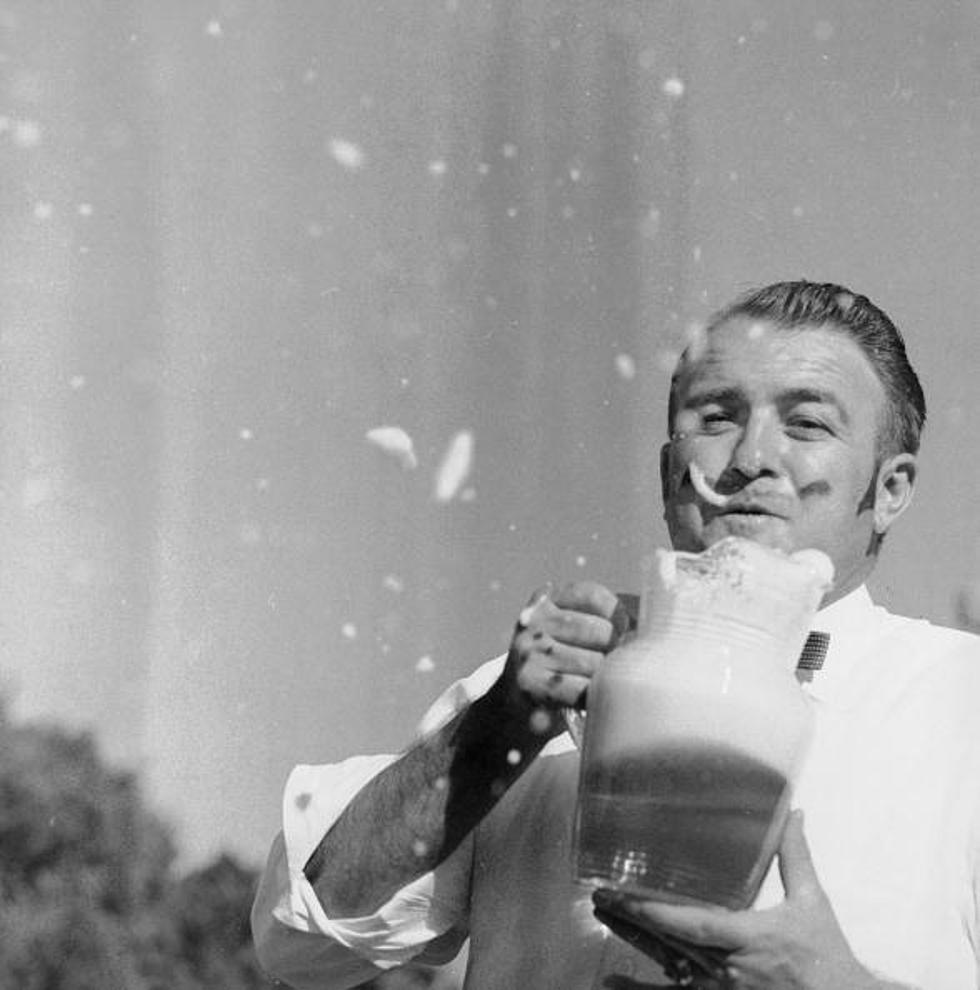 G.Town Brew Tour Exhibits Greeley's Prohibition Era
Dennis Rowe /Getty Images
For those of you who aren't too hung over from Cinco de Mayo (...or even if you are), the City of Greeley is serving up a special edition of the G.Town Tour; a 'Hops n' Brews' trip inside local breweries on Friday, May 6.
Did you know that the City of Greeley was alcohol-free until 1969? That is well after prohibition ended, if you need a refresher on U.S. history. Ironically, in recent years, Greeley has been recognized for its brews, but you can learn about how the town's hoppy history at the Greeley History Museum's 'Temperance on Tap' exhibit, a stop on tomorrow's tour. -But this is no high school field trip; it comes with... beer!
The tour bus will leave the Downtown Greeley Ice Haus on 8th Avenue at 3 p.m., for a three-hour guided excursion to BRIX Taphouse & Brewery, Grand Lake Brewing, WeldWerks Brewing and the Greeley History Museum.
Though the tour is free, seating is limited and must be reserved. Contact Brooke Wolford at brooke.wolford@greeleygov.com or 970-350-9774 to save your spot. 21+.