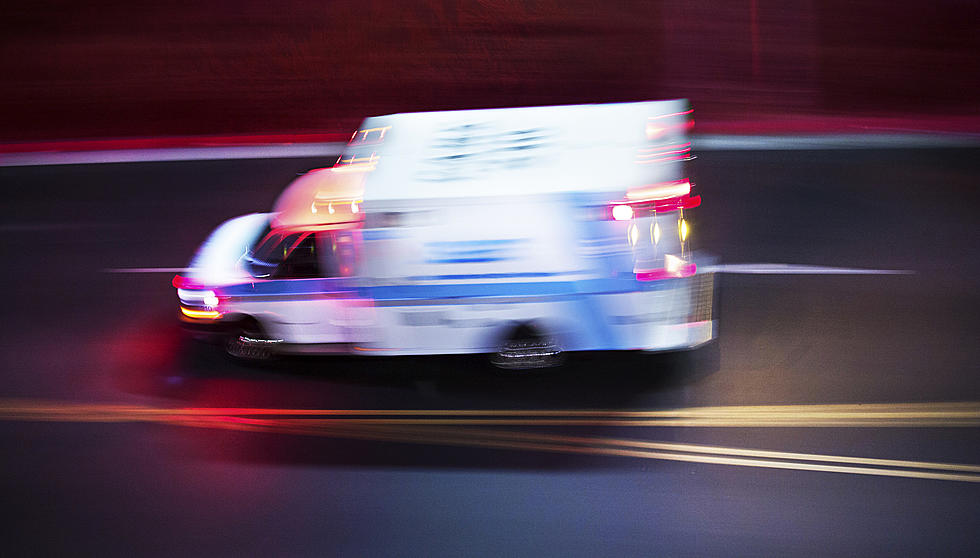 Fort Collins Police Investigate Fatal Collision Near CSU Campus
Getty Images
An adult male tragically passed away following an accident that occurred in Fort Collins on April 7.
At approximately 8:22 p.m. on Wednesday evening, Fort Collins Police received reports of man on a skateboard, who had been hit by multiple vehicles near the intersection of Constitution Avenue and West Elizabeth Street.
When officers arrived to the campus west scene, they located the skateboard rider in the roadway. After emergency personnel attempted CPR, the patient was transported to a local hospital, where he was sadly pronounced deceased.
The Fort Collins Police Services CRASH (Collision Reconstruction and Scene Handling) Team remained on location to investigate for several hours.
Investigators learned that the skateboard rider was in the roadway when he was struck by multiple vehicles that were traveling eastbound on Elizabeth Street. Investigators are also trying to determine if all of the involved vehicles that struck the man are accounted for, or if any more possibly hit him, but left the scene.
Elizabeth Street was closed between Skyline Avenue and Bryan Avenue for close to 5.5 hours while the scene was processed.
Officers are asking anyone who may have video surveillance along West Elizabeth Street that captures the flow of traffic, or a dash camera and were travelling along West Elizabeth Street around the time of the accident to contact police. Anyone with information regarding the collision, who has not already talked to police is asked to call Officer Drew Jurkofsky at (970) 416-2224.
Fort Collins police remind residents, that as the weather begins to get nicer, to be aware of an increased number of vehicles and pedestrians using the roadways and be cognizant of your surroundings.
5 Most Dangerous Intersections in Fort Collins