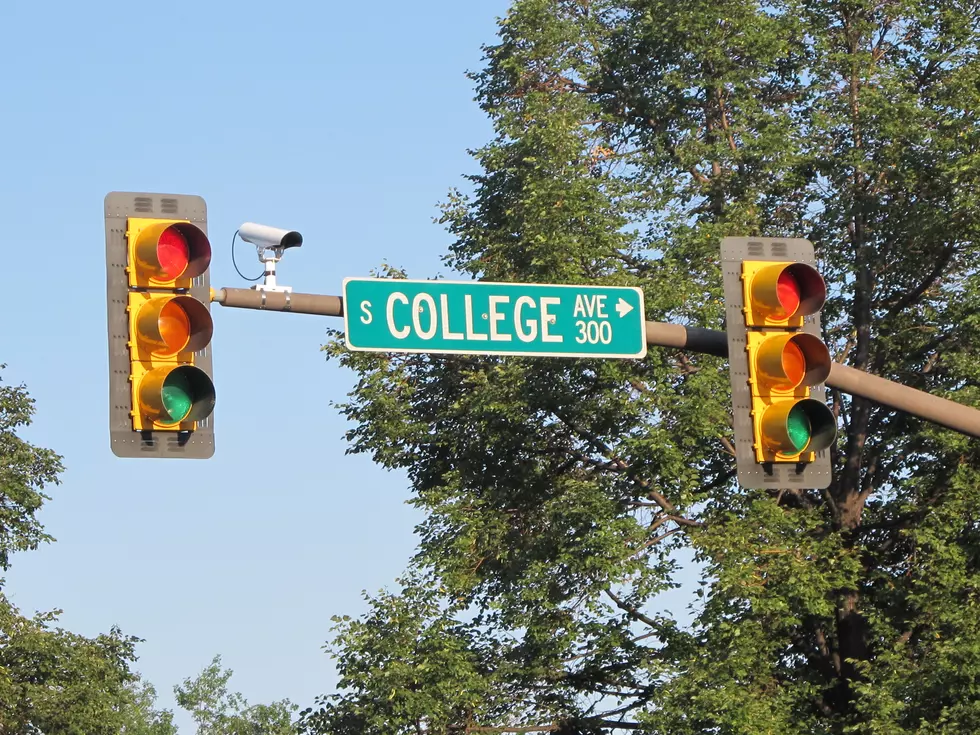 Fort Collins Police Cracks Down on College Ave. Cruising
TSM File Photo
In a recent Facebook post, Fort Collins Police Services addressed recent community complaints about cruising, and added that they are committed to cracking down on the practice.
If you've ever driven down College Avenue on a Friday or Saturday night, you've seen the mega-trucks, the lifted jeeps, and the classic cars rolling down the way. It might even remind you of a little Hollywood classic....
And while cruising for many is considered a harmless car-lover's gathering, for others in the community, it's disruptive and dangerous.
One of the most popular comments on the FCPS post reads:
Besides hearing the noise we've been driving home from downtown a couple of times and gotten stuck in the middle of some of these groups. It was mostly groups of white kids in large (expensive) pickup trucks with a few modified sedan wannabe kids thrown in. And a few motorcycles, too. Now, a teenager or other young person, probably doesn't have the financial resources to buy and operate a $30k+ latest year Dodge extended cab customized monster truck. They may even cost more than that. Mom and dad bought it or it is theirs. --Ted Hendrickx on Facebook
Fort Collins Police Services says they've given citations to cruisers in the past weekend, noting that:
In a two-hour window, officers issued a total of 60 citations (41 for trespassing, 11 for traffic). We will continue to address this issue and appreciate our community's partnership in creating a safe environment for everyone!
We will update you on further citations or arrests as they are made in relation to cruising. How do you feel about cruising: is it harmless, or dangerous? Let us know in the comments.
Enter your number to get our free mobile app
Old Town Fort Collins: Ten Years Ago, and Now