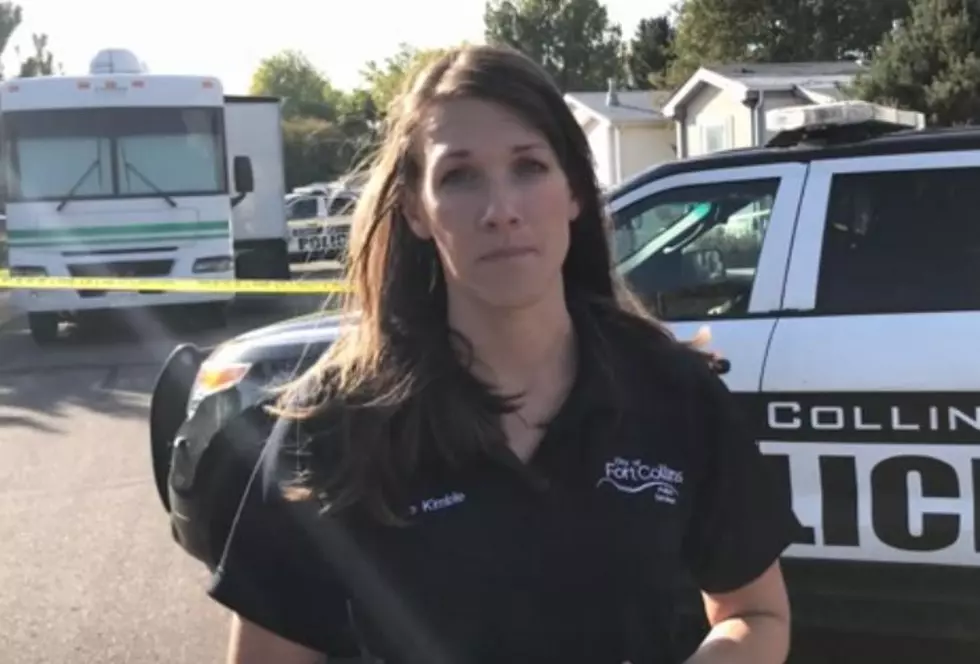 Fort Collins Police Commemorate Lost Officers For Police Week
Fort Collins Police Services
This week is Police Week. However, not just this week, but every week I am reminded of how much these officers risk, lose and give to us.
The Fort Collins Police Services commemorated lost officers this past week. Every day, they created another Facebook post honoring fallen officers.
Below are the posts they shared throughout the week.
They started off the week with a more general post, thanking all their officers both past and present.
This was the second post, memorializing an officer from a century before and the first to give their lives while in the service.
The third featured an annual candlelight vigil held to honor officers who have fallen.
The fourth post featured the second Fort Collins officer who lost their life while in the line of duty.
The fifth post looked back on the founding of Police Week:
Finally, the sixth post offered a memorial of the three officers who passed away this year:
Enter your number to get our free mobile app
Northern Colorado Law Enforcement K-9 Dogs