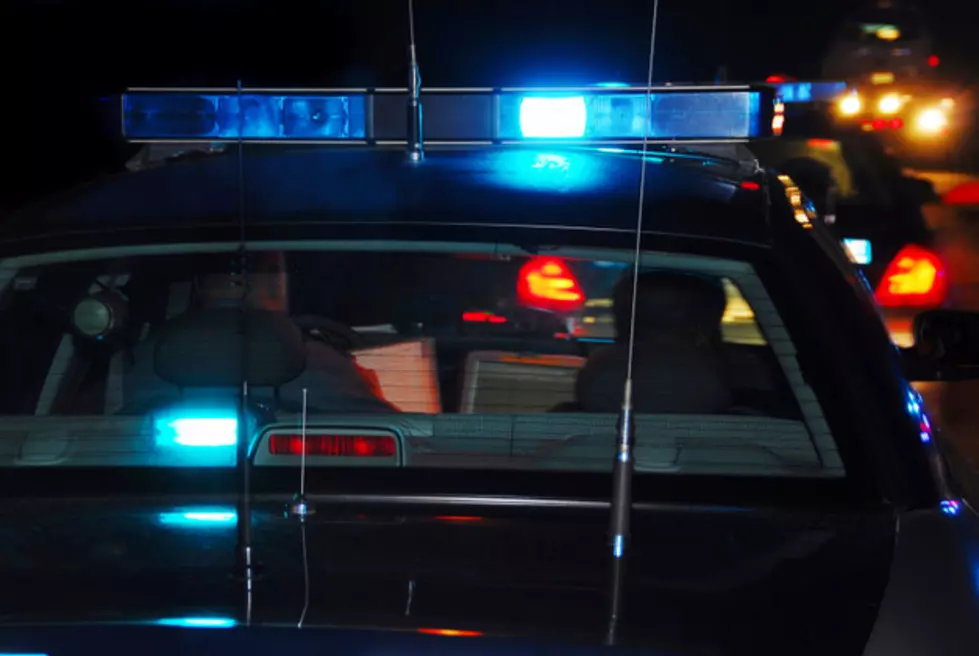 Fort Collins Police Arrest Two Suspects in Old Town Firearm Theft
ThinkStock
Fort Collins police were able to track down and arrest two suspects involved in a stolen firearm case on July 16, 2021. According to a press release from Fort Collins Police, the initial investigation was for a vehicle trespass in Old Town where the victim also reported several items stolen from his car. A citizen report came in at the start of the investigation stating two people were seen with a shotgun near Oak Street and Remington Street. With the report from the community member, as well as local area officers reporting hearing the firearms being used, police were able to quickly locate the two suspects: 26-year-old Carlos Lopez and 27-year-old Angel San Roman.
When the suspects allegedly refused to cooperate with police and attempted to flee after becoming confrontational, officers were able to safely make the arrests after the application of a Taser and pepper spray. Lopez and Roman both received medical treatment before being booked.
After officers searched the suspects' vehicle and recovered several firearms, Lopez and Roman were arrested with two class 5 felony charges and two class 2 misdemeanor charges. Lopez also received a class 6 felony charge for Possession of a Weapon by a Previous Offender.
In the press release, Assistant Chief John Feyen, leader of the Special Operations Division for Fort Collins Police, was quoted and expressed his gratitude for the joint effort in the arrest saying:
I appreciate the responding officers who quickly contacted the suspects and safely took them into custody [...] I'm also extremely grateful to the person who noticed suspicious activity and reported it. This is a great example of how working together can keep Fort Collins safe.

 
Northern Colorado Law Enforcement K-9 Dogs