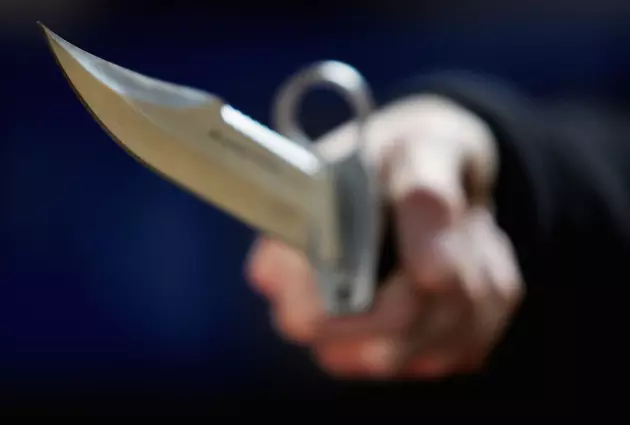 Fort Collins Man Arrested and Charged for Stabbing in Laporte
Ian Waldie, Getty Images
A 32-year-old Fort Collins man has been arrested after a reported stabbing over the weekend in Laporte.  Brian Rory Dennehy has been charged with Second Degree Assault, Third Degree Assault, Domestic Violence, Driving a Motor Vehicle While Under The Influence of Alcohol and Reckless Driving after being arrested by the Larimer County Sheriff's Office.
Dennehy is the ex-boyfriend of the female victim, who was reportedly assaulted in the 3200 block of West County Road 54G in Laporte. Deputies were informed that Dennehy had left the area in a vehicle with another female subject.
Deputies later located Dennehy in the 2100 block of West CR 54G and took him into custody. Dennehy had crashed the vehicle into a pond at this location and it became submerged. The Larimer County Dive Team and Emergency Services assisted in the removal of the vehicle from the pond.
The female victim that was assaulted and the female that was in the vehicle with Dennehy when the vehicle crash occurred, were both transported to the hospital with non-life threatening injuries.