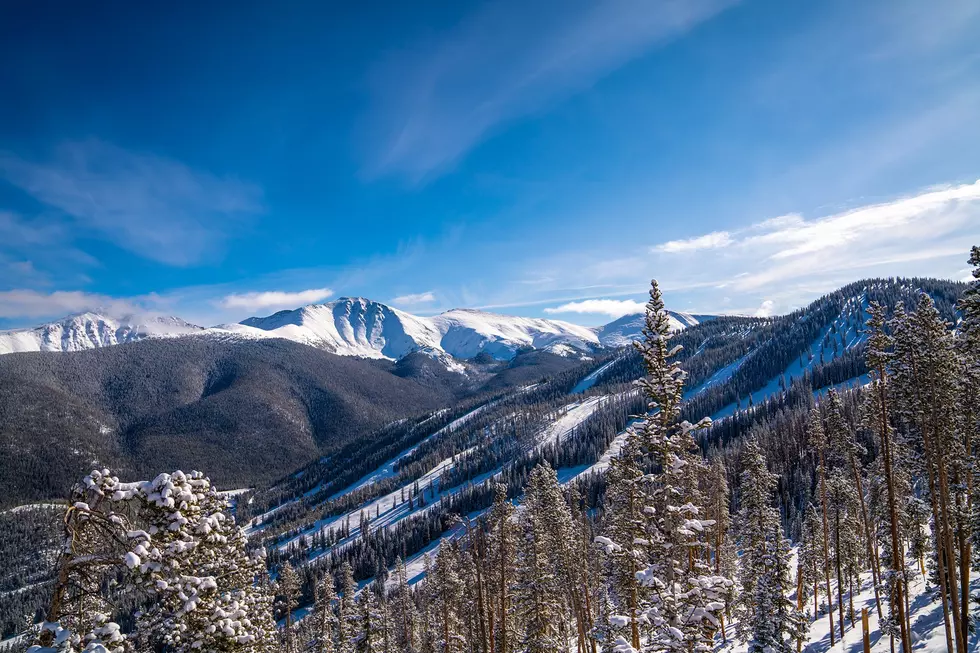 Fort Collins Forecast: Spring-Like Temps Before More Snow
Courtesy of Winter Park Resort Facebook
You know what they say about the weather in Colorado....Give it five minutes and it will change. We're approaching arguably the craziest season of all (spring), when temps can fluctuate daily, hourly and, at times, by the minute.
Welcome to living at elevation.
According to the Weather Channel, we will be seeing spring-like temperatures approaching 60 degrees on Monday and Tuesday. But then another quick round of winter returns Wednesday into Thursday, when up to 3-4 inches of snow could be on the ground by Thursday morning's commute.
We have seen PLENTY of snow in the spring...Remember THIS one from 2016?
YouTube/ Lisa Denlinger
Oh, yeah...We can also get ice falling out of the sky in June, too. Ever hear of "Juneuary"?
YouTube/ Cx Mentoris
With all of that being said, we've seen some pretty awesome weather days in the spring as well, and probably will this week, with plenty of sunshine expected to return on Thursday and Friday. But don't get too excited, we could get more snow coming in for the weekend.
According to data from Weather Spark, the average February high in Fort Collins is between 42 and 49 degrees. The average low, meanwhile, sits between 20 and 26 degrees.
We've certainly seen extremes on both ends of the spectrum this winter. With Colorado weather doing it's normal thing, what else can we expect?
Top 5 Rated Colorado Hikes