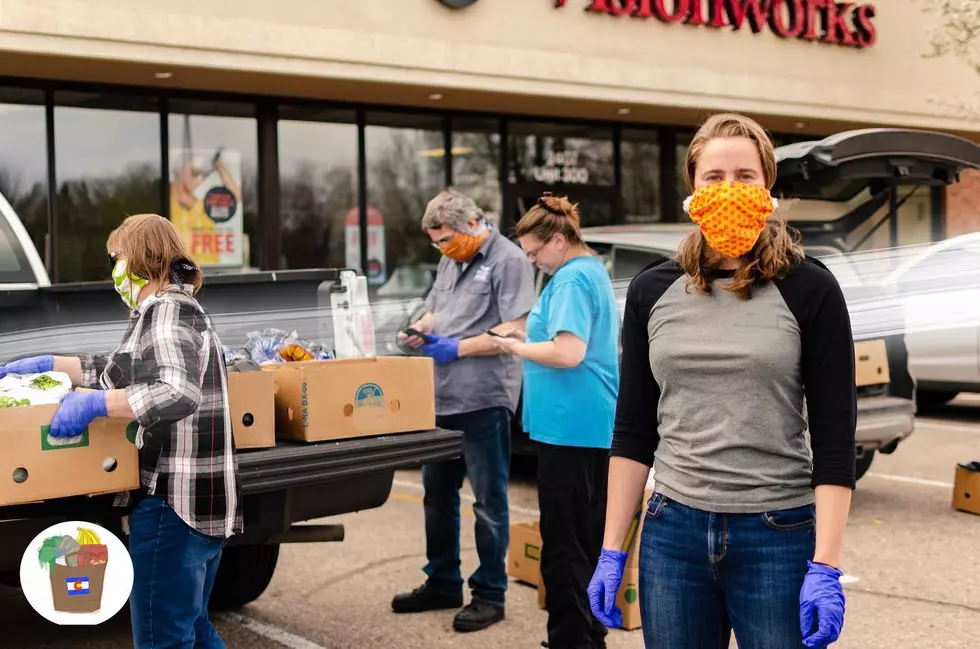 Fort Collins Delivery Network is the Service You Need to Know About
Courtesy of Fort Collins Delivery Network Facebook page
Started by Colorado State University students in response to COVID-19, the neighbor-to-neighbor start-up organization will safely deliver supplies, such as groceries, medication, and more, right to your doorstep with no contact.
"Pretty much anything that you need, we can get," said Emma McKay, one of the founders of the Fort Collins Delivery Network, in our "Tuned In to NoCo" interview. "We're taking it on a case-by-case basis, but we're happy to help."
There is no delivery fee — customers only need to pay for the price of their supplies via a check or a cash-sharing app like Venmo.
The network also understands that many people are struggling financially right now.
If you need financial assistance, let them know on your order form, and they will try their best to accommodate your situation.
However, orders are paid for up front by the network's volunteers, so financial assistance is only made possible by donations from the public, which can be made here.
"We'll assess whether we can completely comp their order. It just depends on how much we have in terms of donations, but hopefully we can help you out completely," said McKay. "We're just some grad students trying our best...and we're just happy to help anybody however we can."
To learn more about the Fort Collins Delivery Network, listen to the full "Tuned In to NoCo" interview with Emma McKay below.
Enter your number to get our free mobile app
Old Town Fort Collins: Ten Years Ago, and Now