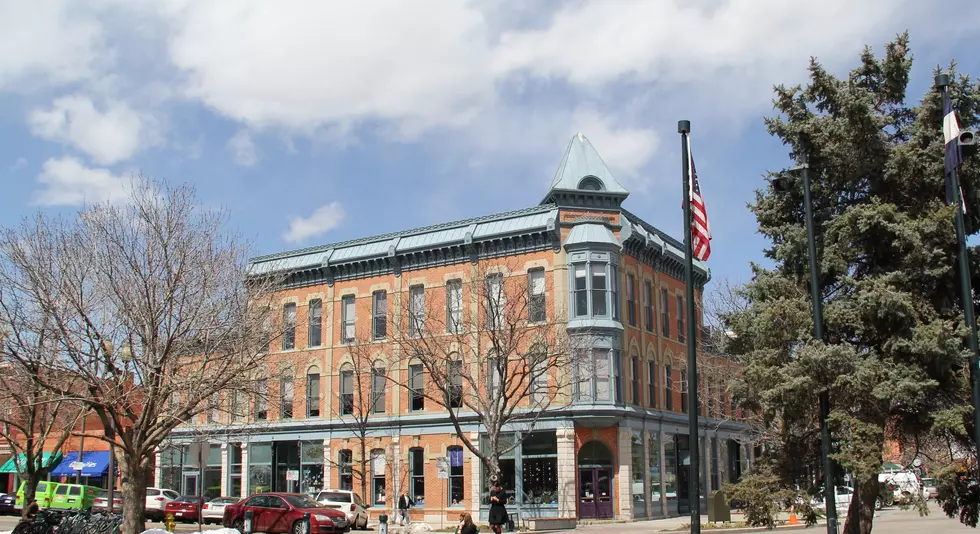 Fort Collins Considering $13 Million Budget Cut For 2021
Dan Contouris, TSM
The City of Fort Collins is currently considering a $13 million reduction to the city's 2021 budget.
According to the Coloradoan, budget reductions could include:
Money shifts from one program to fund another
Shorter hours at city recreation facilities
Reduced Transfort service
Less money on aesthetic maintenance in Old Town
Cuts to air quality and the city's Climate Action Plan
Pay freeze for city employees
Holiday tree recycling, normally a free service, may adopt a fee
Renegotiation of the city's deal with the Larimer Humane Society
Closure of the Campus West Connections facility, sending that money instead to homelessness initiatives
Redirecting construction funding for the Conservation Trust trail to go toward park maintenance
Budget priorities include:
Parks maintenance
Police staffing
Street maintenance
Minimizing impact to city services
The budget proposal will be published on September 1, according to the Coloradoan. The city council will work through any necessary changes to the proposal over a series of public hearings between September and November.
The budget cut is projected at 13 million dollars, which is a 2.7 percent reduction from the 2020 budget.
As reported by the Coloradoan, the city's sales tax makes up about half of Fort Collins' revenue. With the ongoing outbreak of the coronavirus and less economic abundance in the city, Fort Collins is simply running low on funds.
Enter your number to get our free mobile app
10 Things You Can (Still) Do in NoCo This Summer