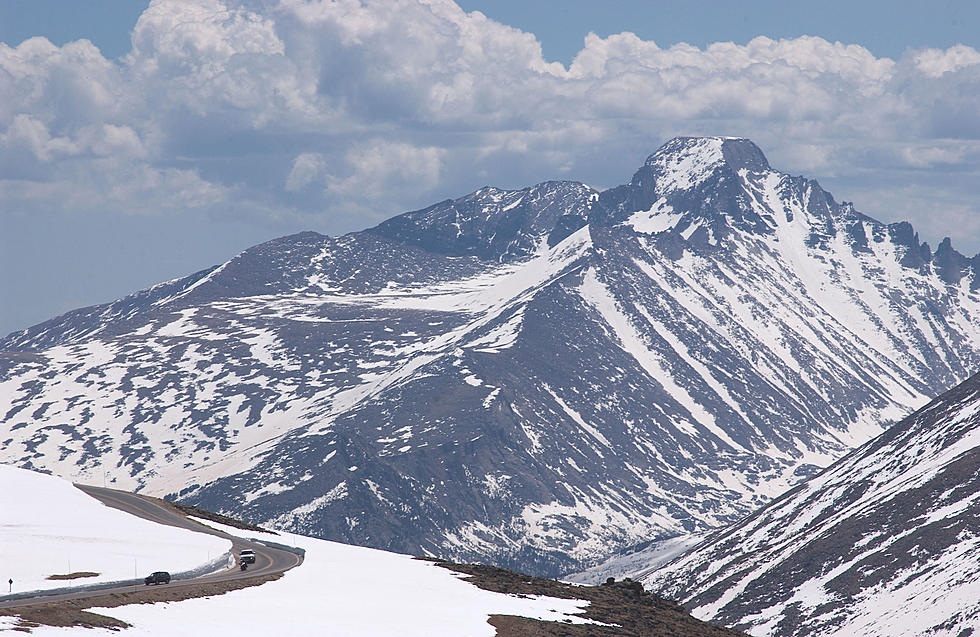 Forest Fenn's Treasure Has Been Found in Rocky Mountains
Getty Images
Forest Fenn's notorious treasure was found last week in the Rocky Mountain wilderness.
The Greeley Tribune states that the bronze chest was filled with valuables worth over $1 million, including hundreds of rare gold coins, gold nuggets and antique jewels with rubies and emeralds.
The bronze chest was originally buried in 2010 and the only clues came from a 24-line poem penned by Fenn in his autobiography, "The Thrill of the Chase.'
Hundreds of thousands of people from all over the country have hunted this treasure and four people have died trying to find it.
Fenn, now 89 years old, said he hid the treasure in order to get people out into the wilderness, with the chance of launching an "old-fashioned adventure."
The chest also contained ancient Chinese faces carved from jade and prehistoric mirrors of hammered gold.
Enter your number to get our free mobile app
Northern Colorado's Most Puzzling Cold Cases