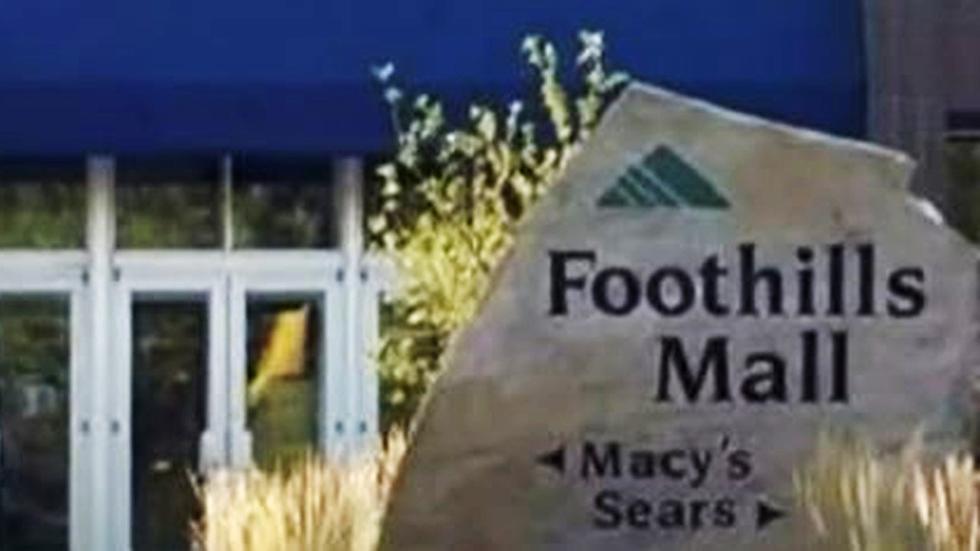 Foothills Mall in Fort Collins Now Owned by McWhinney
YouTube/Denver 7
The Foothills Mall in Fort Collins is under new ownership as of Tuesday. According to the Coloradoan, Loveland-based McWhinney has purchased the 63-acre midtown mall. The acquisition for McWhinney comes from Alberta Development Partners of Greenwood Village who has spent the last nine years revamping the Foothills Mall.
Prism Places, a Los Angeles-based company that is focused on retail development, management, and merchandising, will take over as the Foothills Mall property manager.
In December of 2020, Alberta Development Partners fo Greenwood Village missed a key payment which put the property into receivership.  This is when the foreclosure proceedings began. In February of 20201, McWhinney signed a purchase and sale agreement of Foothills Mall.
In November of 1973, the Foothills Fashion Mall opened with 336,000 square feet of shopping space that included store anchors Sears, The Denver, and May D&F. In 2021, the Foothills Mall has 620,000 square feet of retail space, leased at a capacity of 70 percent, and store anchors Macy's and Dick's Sporting Goods.
Entertainment space at the Foothills Mall includes Foothills Activity Center, Cinemark, and green space that is used for summer concerts and the winter ice skating rink.
The information and terms of the sale of the Foothills Mall to McWhinney are not currently available.
Source: Coloradoan 
Northern Colorado's Most Puzzling Cold Cases
These 29 Snakes Live in Colorado
5 Oldest Fort Collins Restaurants