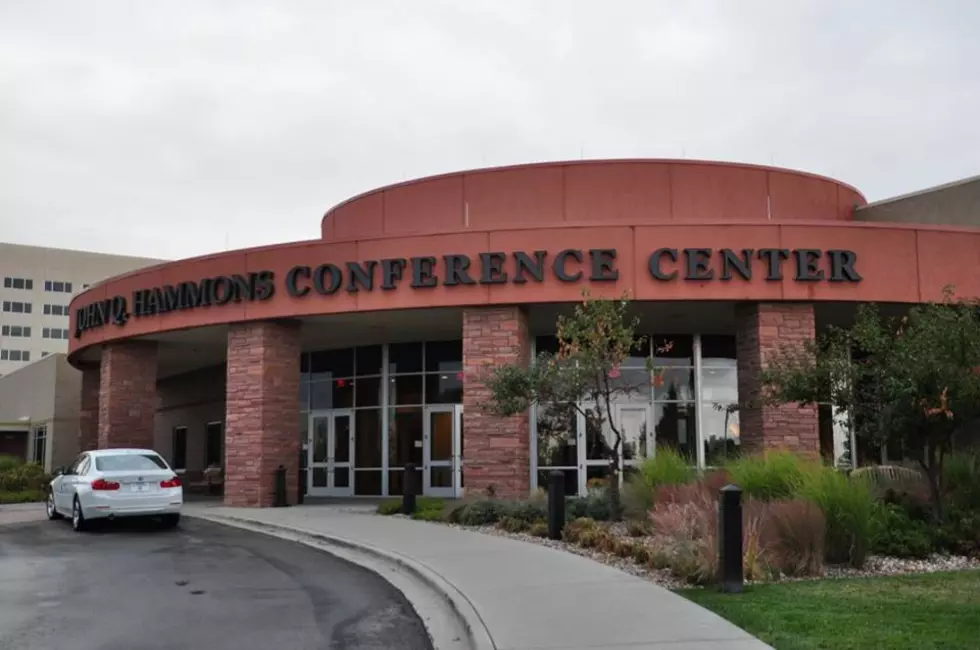 Embassy Suites Owner Files for Bankruptcy Protection
Jenny Harding, For TSM
The company filed for chapter 11 bankruptcy protection in U.S. Bankruptcy Court in Kansas City on Sunday.
John Q. Hammons Hotels is "financially stable and performing well. The financial restructuring will enable the companies and their advisers to better navigate the litigious environment that has encumbered the family of companies the past several years.
Apparently, the company is tied up in a dispute with an investor who loaned Hammons several hundred millions dollars over a decade ago. A trial set to start next month in Delaware is supposed to determine whether the company has to sell its hotels to the investor.