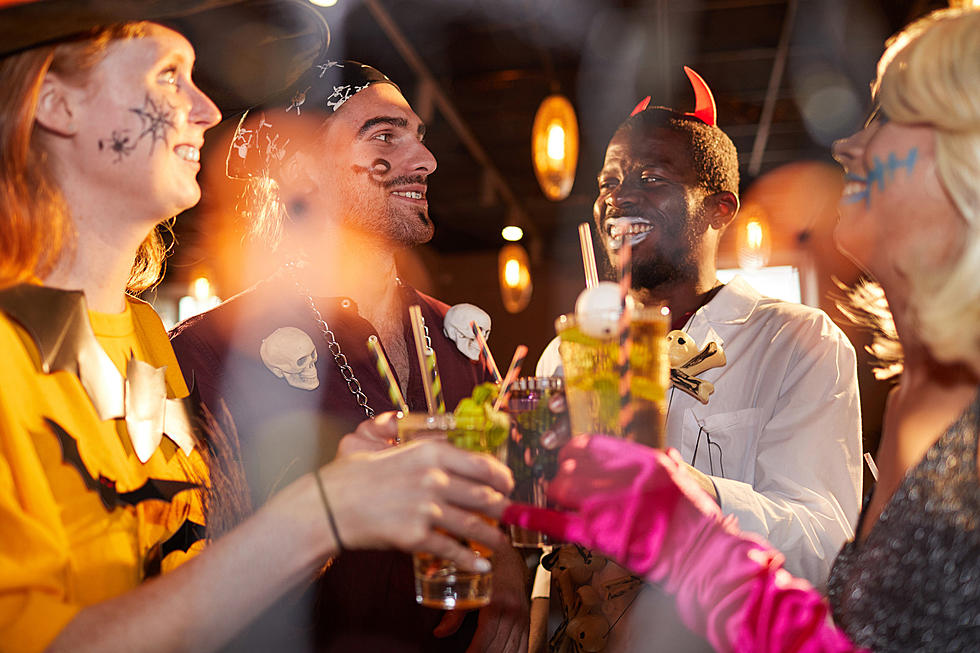 Disgraced Colorado Bar Owner Out + New Edgy Bar In
Getty Images
The disgraced former owner of a horror-themed bar in Denver has officially closed the doors and stepped down following a slew of accusations of sexual harassment from female employees.
The bar, simply called 'Horror Bar,' was located at 5126 East Colfax Avenue in Denver and unfortunately existed for roughly three months before the accusations of inappropriate conduct forced its closure.
The man in question, Nate Szklarski, was not only accused of what sources are reporting as numerous allegations of misconduct but prior to his exit, was greeted by mobs of picketers at his home demanding not only his removal from the bar but his arrest regarding the allegations.
The new bar, which will be run by Joshua Schmitz, another well-known bar owner in the area, will carry the same vibe as Horror Bar was supposed to but will be called Slashers.
Our goal is to create an industry standard in crafting a unique experience paired with rad staff to enforce safe and fun practices, making a one-of-a-kind space that we weirdos need. The reality is that we're trying to move forward in a positive direction with the new concept and making many changes to ensure the future safety of staff and guests.
In addition, Schmitz has said that a portion of sales at Slashers will be donated to several women's non-profits.
Schmitz has also completely cut ties with Szklarski following the controversy and troubling allegations, adding:
I don't believe we are responsible for the failures of the previous owner. We're trying to move forward, not go backward.
[Westword]
10 of Grand Junction's Best Rock and Pop Concerts
12 Authentic Colorado Ghost Towns
KEEP SCROLLING, IF YOU DARE: These 29 Snakes Live in Colorado