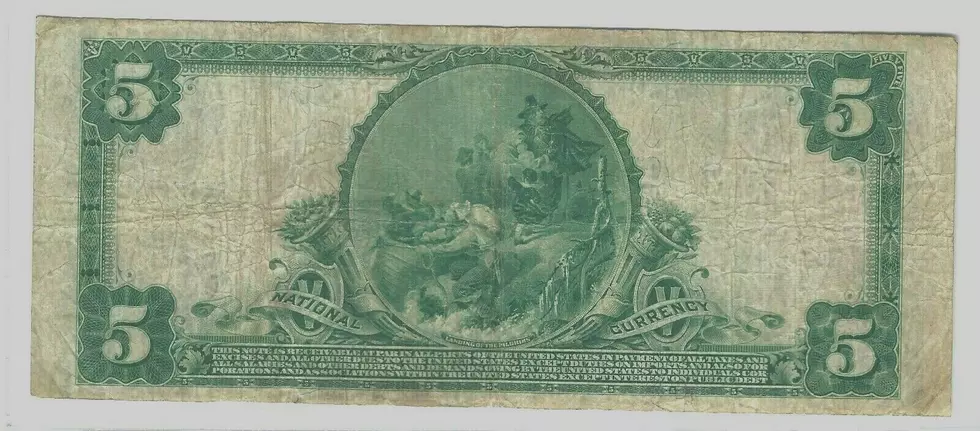 Did You Know That Money Was Once Printed in Fort Collins
Credit: eBay
Usually, when it comes to coins and cash in Colorado, you think about the Denver Mint. However, back in the day money also used to be printed in Fort Collins.
While I was browsing around on eBay, I came across a $5 bill that was printed by the Fort Collins National Bank in 1902.
According to AntiqueMoney.com, this bill was produced by the Poudre Valley National Bank of Fort Collins in 1902. 34,670 sheets of the blue seal $5 banknotes were produced. According to its eBay listing, the specific version of  this bill is known as a "plain back" with no date range, though it's likely it was printed between 1902 to 1908.
The current listing for the Fort Collins Bank $5 bill is priced at $1,295.00. If you would like to check out the eBay listing, you can do so HERE.
Enter your number to get our free mobile app
Enter your number to get our free mobile app
Old Town Fort Collins: Ten Years Ago, and Now