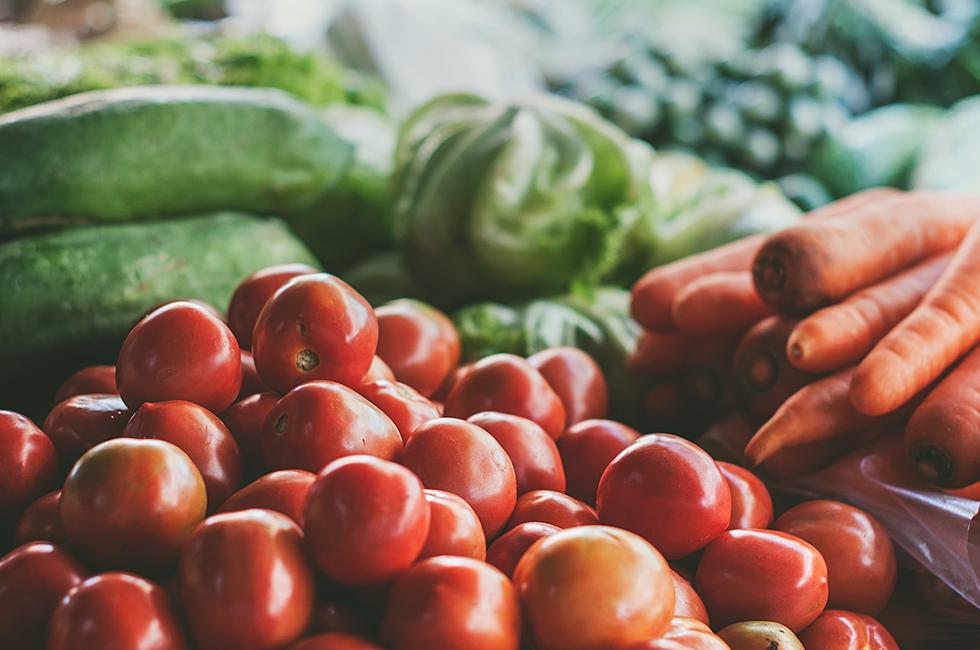 Denver Public Schools Break Ground on District Greenhouse
Sven Scheuermeier/Unsplash
During my middle and high school days circa the early 2000s, our cafeteria served the ever-so appetizing lunch options of things like bland grilled cheese, mashed potatoes with a lump of questionable meat, or a burger with soggy fries – definitely not the healthiest of choices, and also not the tastiest either.
Hopefully, most school cafeterias have stepped up their meal game since then, or even taken things a step further, as the Denver Public School District has done with the idea of implementing a commercial greenhouse where they can grow produce to be used for students' lunches.
According to 9News, DPS officials broke ground on the five-acre greenhouse on Tuesday (October 5). PCL Construction will be handling the build.
The project is going to cost the school district a total of $4 million to complete. Healthy Food for Denver Kids will be giving the district $1 million to put towards the greenhouse, another $100K will come from the U.S. Department of Agriculture, and an amount of $2.1 million in bond money coming from Denver voters will also be used for construction fees. The district is also putting its own funds into the project.
The district plans on harvesting everything from a variety of tomatoes to leafy greens, peppers, strawberries, cucumbers, and more inside the urban greenhouse. Students will help to maintain and care for the crops. The indoor garden space should be ready for planting by the spring of 2022.
DPS officials ultimately hope to harvest hundreds and thousands of pounds of produce with the new greenhouse. Besides using the fruits and vegetables to make students' lunches more nutritious, the Denver Public Schools also intend on selling excess produce to other regional school districts and retail/wholesale buyers. In five to seven years, the district hopes to be able to turn a profit from these types of sales.
The greenhouse is located at 4900 South Field Way, in an area that was previously an empty lot.
The revolutionary project is the first of its kind in Colorado, but it's a great start to improving the health and wellness of K-12 students.
The 6 Best Fast Food Chains With Plant-Based Options on the Menu
Fast-food restaurants have finally got the memo that their customer base isn't just coming through for a burger, fried chicken, or a beef taco. Many now have plant-based foods and are coming up with creative, delicious ways to get more greens on the menu. Here are the 6 best fast food chains with plant-based options on the menu.