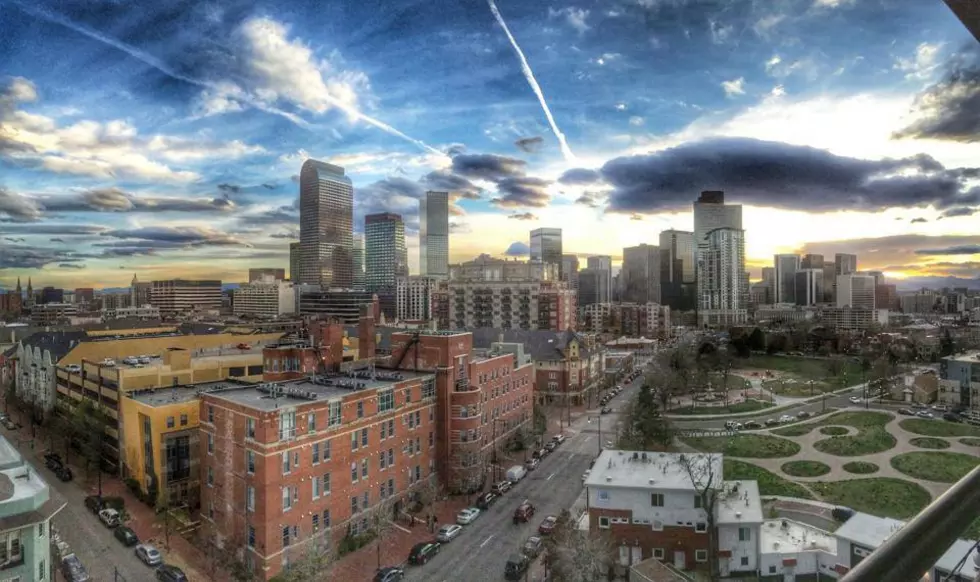 Denver Extends Stay at Home Order
Matt Sparx
Earlier this week, Colorado Governor Jared Polis announced that the statewide stay-at-home order will expire without extension.
But just because the state has let the order expire doesn't necessarily mean that all of the state will follow suit. The Mile High City will not be relaxing the stay-at-home restrictions, in fact, the city and county of Denver will be extending their order past the original date of April 30, according to 9 News.
The extension of Denver's stay-at-home order will go through May 8.
Other counties in the Denver Metro area could be extending their stay at home orders as well during the COIVD-19 pandemic, including Arapahoe, Douglas, Adams, and Jefferson. However, these counties have not made a final decision to extend their orders as of yet.
Enter your number to get our free mobile app
Here Are the 5 Safest Materials For Homemade Face Masks