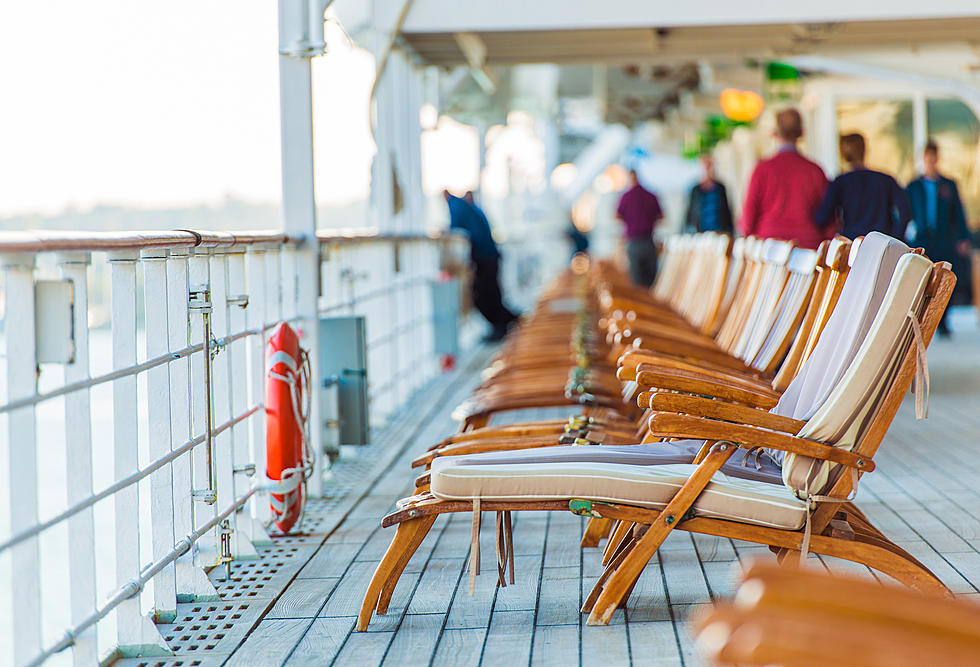 Denver Doctor Speaks About Cruise Ships Amid Coronavirus
ThinkStock
Denver-based doctor Kasia Hein-Peters and her husband recently cancelled their cruise because of the Coronavirus epidemic, according to Fox 31.
A cruise ship in Japan was recently quarantined so you'd think cruise ships would be giving out refunds like candy, considering anyone could board with the virus.
"I really don't want to come across as if I am spreading panic. But I think that unfortunately cruises are a good ground for infection, because you have a lot of people in a small location," Hein-Peters told Fox 31.
After paying $5,000 for the cruise and declining insurance, Royal Caribbean only refunded 25% of their trip regardless of the Coronavirus outbreak.
This diabetic UK man has gone viral with his quarantine updates aboard the Princess Diamond
Enter your number to get our free mobile app