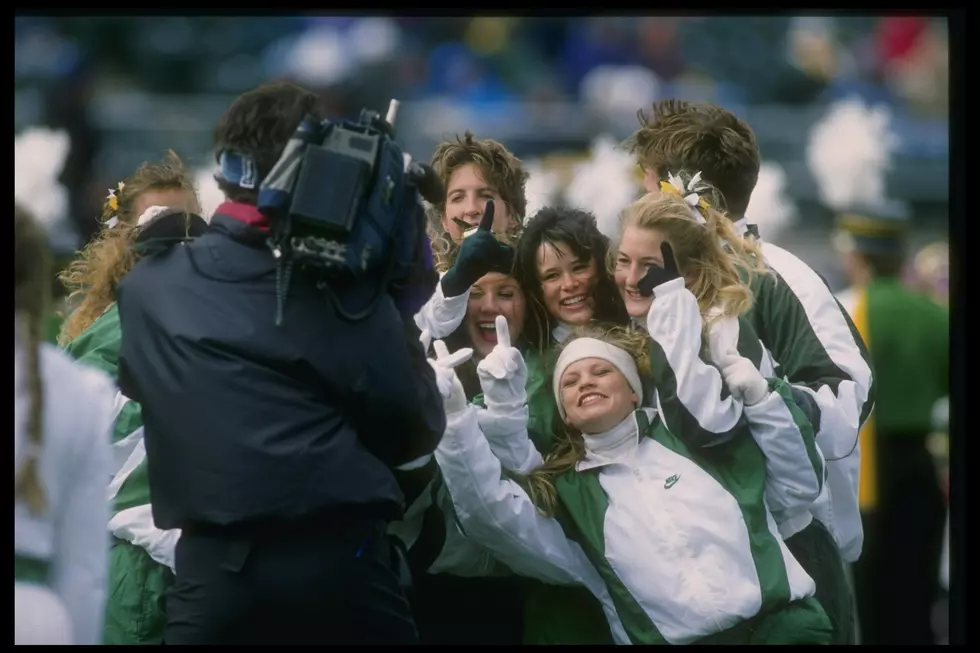 CSU Wants to See Your Throwback Photos This Weekend for Stay Homecoming
Getty Images
It's (Stay) Homecoming weekend at Colorado State University, and to celebrate, the school is hosting a social challenge on Saturday, October 3. 
They're asking you to dig up those old photos from your Ram days, whether they are tucked away somewhere in an album, on Polaroid film, in a Facebook post from 2009 or maybe just in your Instagram archive.
CSU says to use the hashtag #CSUhomecoming when you share your photos on social media, and to follow CSU's alumni Facebook and Instagram for more details about the challenge on Saturday. See the other Stay Homecoming events this weekend here.
Ram Fans Through the Years
​