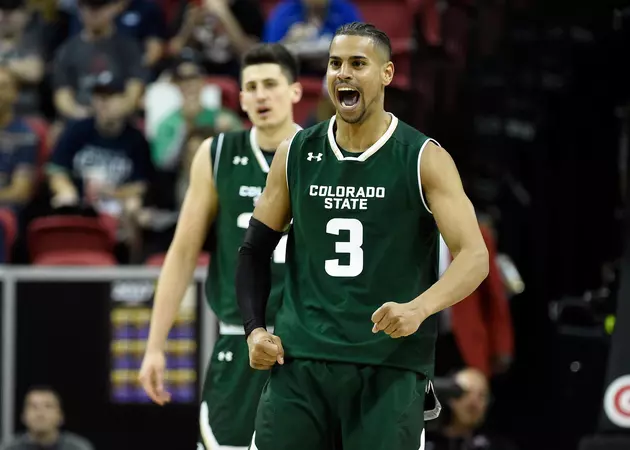 CSU Men's Basketball Team Hopes to Advance Tonight in NIT
David Becker, Getty Images
The CSU Rams men's basketball team will play Cal State Bakersfield tonight in the second round of the NIT tournament.  The game is at 9:15 tonight at Moby Arena. The game will be carried on ESPN 2 and on our sister station, Rock 102.9. This will be the second meeting ever between the two schools, as CSU won the only other previous meeting in the 2012-13 season at Moby Arena, 78-58.
The winner of the game will play the winner of the Akron/UT-Arlington game in the NIT quarterfinals on Wednesday.
CSU Women Knocked Out of WNIT
Colorado State finishes the season with a 25-9 record and a 15-3 Mountain West record. The Rams close a historic 2016-17 season that included an unprecedented fourth consecutive Mountain West regular season title, something no other women's or men's basketball team has ever accomplished in conference history.