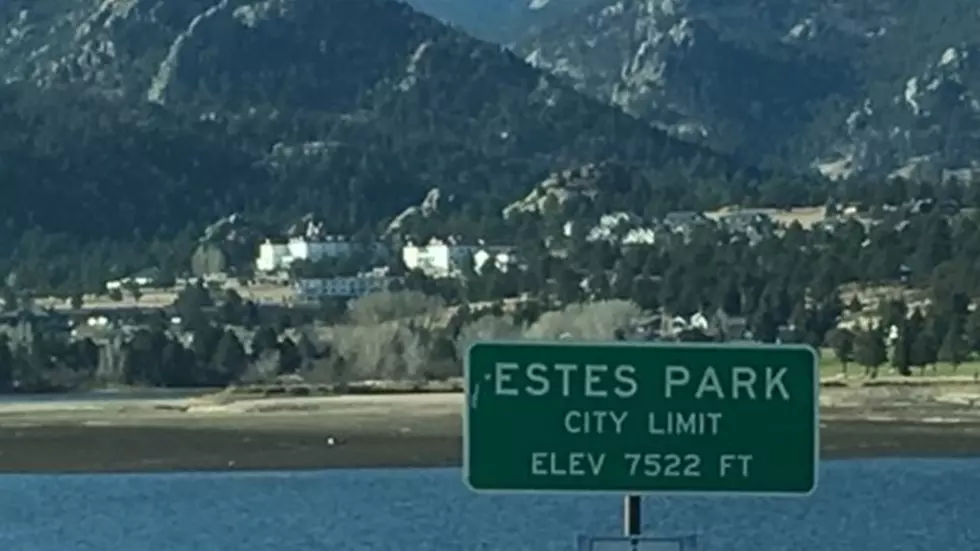 COVID-19: What to Expect in Estes and Rocky Mountain National Park
TSM File Photo
With Memorial Day weekend here, it's highly likely that Estes Park and Rocky Mountain National Park will see a surge in tourists over the next three days.
This is especially likely considering that, of course, this is the first holiday weekend since Colorado's 'stay-at-home' order ended.
So, if you're heading up into the mountains over the weekend, what should you expect?
If you're heading to Estes, you can expect masks, masks and more masks. Mask signs on the sidewalks, at the entrance of businesses, masks on stuffed animals and landmarks⁠— Did I mention Estes is all about the masks?
Barricades were also put up to block one of the entrances to Rocky Mountain National Park on Monday, May 18. All Rocky Mountain National Park campgrounds are going on their second month of closures, according to the Coloradoan.
In short, Rocky Mountain National Park and campgrounds are still closed and while many of Estes Park's small businesses are open, you will definitely need a mask to enter.
Enter your number to get our free mobile app
See the Must-Drive Roads in Every State