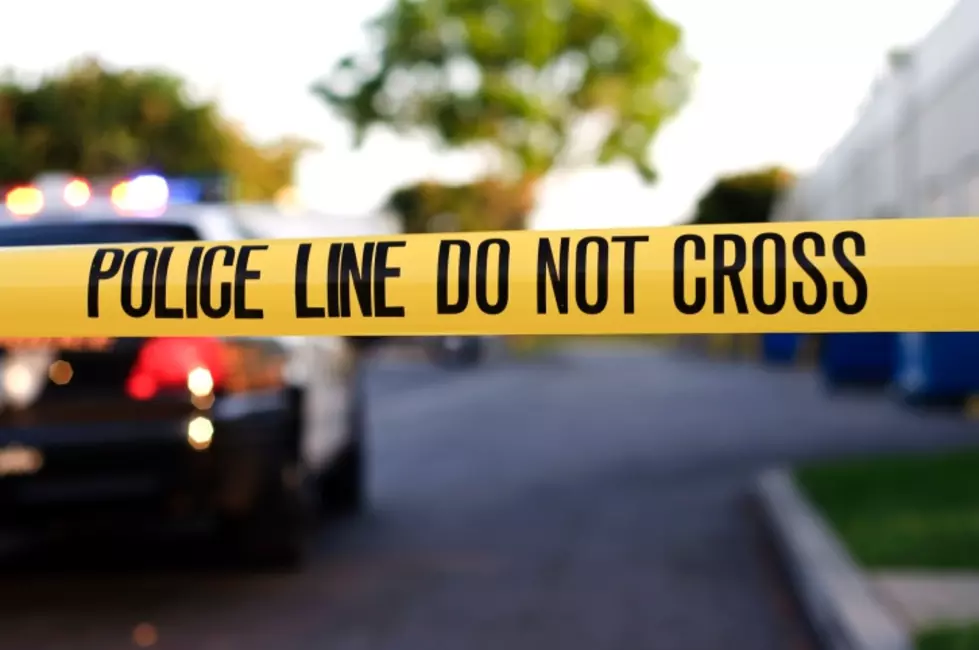 Coroner Releases Identity Of Man Killed In Trench Collapse
Cyclist dies after hit by a car Saturday
The Larimer County Coroner's Office has released the identity of the man killed in a trench collapse in Johnstown last week.
The victim of Friday's (Apr. 16) fatal incident has been identified as 50-year-old Luis Cortes-Correa of Thornton.
As per the Loveland Fire Rescue Authority Facebook page, Loveland Fire Rescue Authority was dispatched at 3:45 p.m. on Friday (Apr. 16) to a report of a confined space rescue at a construction site in the 4200 block of Lacewood Lane in Johnstown.
When the first crew members arrived at the scene, they found three construction workers visible in a large excavated hole in the ground with water rising from the bottom, attempting to rescue a fourth worker who was pulled under the water. Thompson Valley EMS Paramedics ordered the three workers to leave the hole to ensure they wouldn't get trapped underwater.
The four employees on scene were all workers with an excavating company who were connecting a domestic sewer pipe from a house that was under construction to the public sewer main. They had been using a sump-type device to remove water from the trench so they could see the sewer main. During the operation, water continued to flow in, and then the trench partially collapsed from the bottom; as a result, water quickly started to rise, completely covering the worker.
The post said that the hole the fourth worker was stuck in was approximately 25 feet deep and 30 feet wide at the top, but funneled down to about five feet in width at the bottom. Water covered the bottom of the hole, and the worker was reportedly pinned in the mud under the water.
A vacuum truck and small pumps were used to remove water from the work area as crews attempted to recover Cortes-Correa. At 11 p.m. Friday night, rescue personnel were able to remove the deceased victim from the excavation site.
According to a release from the coroner's office, the manner of death in the incident was accident and the cause of death was drowning.
6 Infamous Inmates of Colorado's Supermax Prison