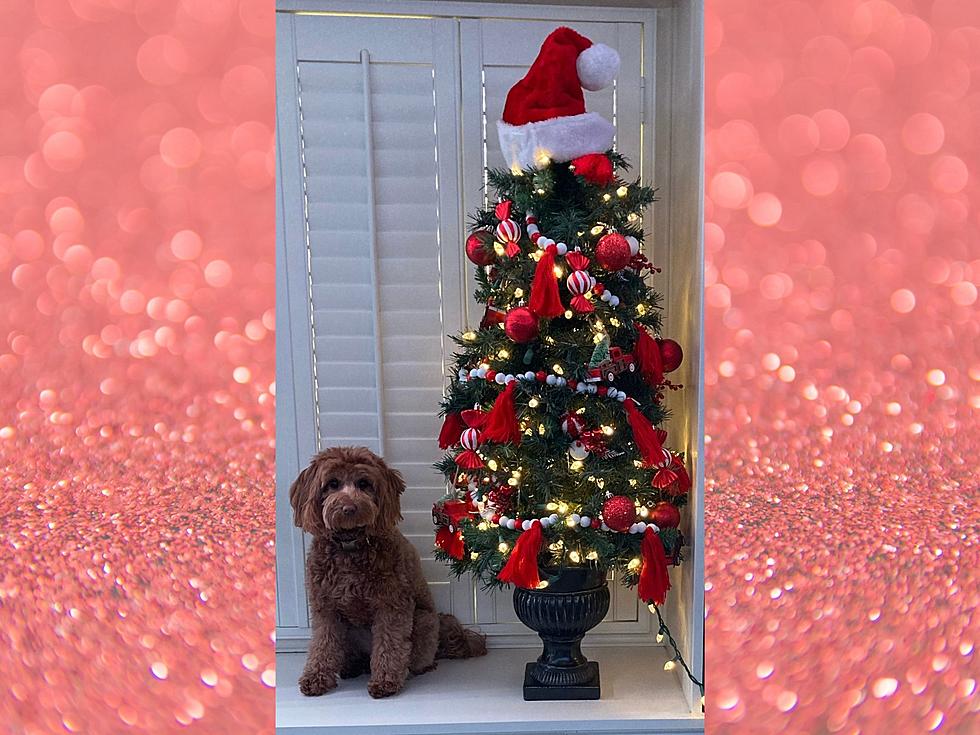 Congratulations to Our Winner of 'My Dog Jingle Bell Rox'!
Piper's owner
It was close competition, and there really couldn't be any bad entries. Combine Christmas and dogs, everyone will always be a winner.
Alas, we did have to pick just one thanks to your help with voting! We are excited to announce the dog that jingle bell rox the most is *drum roll please* -
Piper!
With 62% of the votes, Piper was the clear winner thanks to everyone who voted for the pup with the most holiday spirit!
Piper and her owner will be taking home a 4-pack of tickets to Pucks and Paws night with the Colorado Eagles!
A Merry Christmas indeed!
For inquiries, please contact Maddie Warren, Assistant Digital Managing Editor, at madalyn.warren@townsquaremedia.com