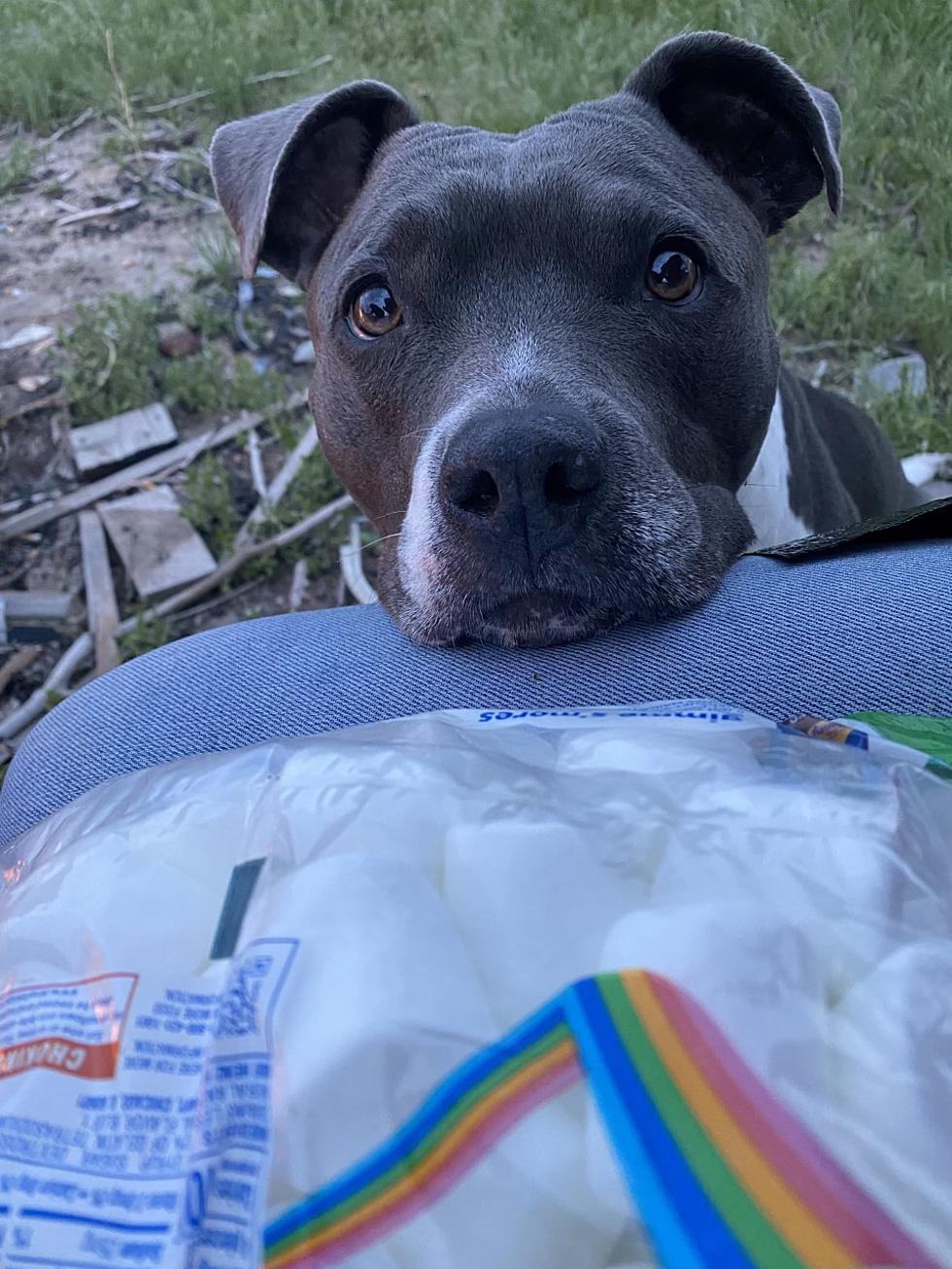 Could Colorado's Pit Bull Bans Be Going Away For Good?
Arika Stewart
Back in 1989, it became illegal to own a pit bull in Denver after a number of attacks were reported. However, back in November of 2020, the city voted on repealing the ban and it was approved by roughly 65% of the votes.
Now, we've gotten word that the city of Lone Tree, Colorado has also repealed its ban on the breed by a unanimous vote from the town's city council, a ban that will be officially lifted on July 10th, 2021. 
The decision came about after the city council came to the conclusion that pit bull bites reported were not necessarily a direct result of the breed and more directly related to the dog owners and the way that the dogs were raised, as bites from other breeds were just as common as those from pit bulls.
As of now, the only city in the Denver metro area that still carries the ban on owning pit bulls is Louisville.
As an all-around dog lover, I've had a lot of experience with pit bulls in my life, as well as plenty of other breeds, and I can say with confidence that I've never met a pit bull that was aggressive in the least bit. In fact, every pit bull I've encountered has been playful, sweet, and loving.
Because of my positive experiences with pit bulls, I've always thought that the ban on them, or really any specific breed, should be lifted.
I asked a few of my friends to send me photos of some of the pit bulls I've fallen in love with over the years, so please enjoy these cute pictures of Bandit, Jade, Baron, and Ivy.
Colorado Pit Bulls
The city of Lone Tree, Colorado just lifted its pit bull ban.
All of These Grand Junction Pets Need a Forever Home