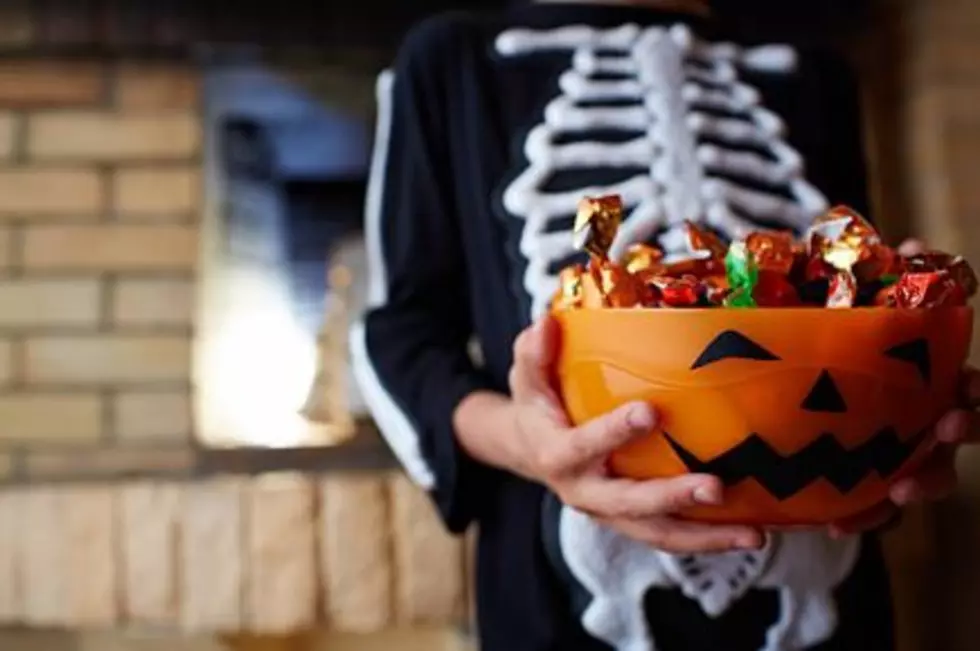 Colorado's Least Favorite Halloween Candy
Getty Images
Halloween and really, October in general is great time of year. The weather cools down finally, the colors are spectacular and there are sweet treats everywhere.
That can be a good thing or a bad thing depending on who you are but for many, the thought of Hallween candy in store aisles and sweet deals is just a beautiful thing.
For kids, trick or treating is a right of passage and something that pretty much all kids look forward too and let's face it, as parents we're pretty excited to get some candy as well after all, we do implement a "parent candy tax" for helping them with their costumes, going with them and for providing them a place to live every day, it's the least they can do for us.
While Halloween candy can bring out some really sweet treats, there are some things you get in your trick or treat bags and you are immediately disappointed and that's when the trading comes into play.
For instance, anytime I got an Almond Joy, Mounds or twizzlers or worse yet, black licorice, I would immediately as for a trade with a buddy or simply just give it away because all of those things are nasty.
So that got me to thinking about what fellow Coloradans consider the worst Halloween candy to get in your (or your child's) trick or treat bag?
The response was awesome and the results? Well, let's just say some were pretty surprising and some, not so much.
Tricks Not Treats: Colorado's Least Favorite Halloween Candy
The Most Popular Halloween Costume In CO Over The Past 25 Years
I thought it would be fun to look back and see what was popular for costumes over the years...perhaps it could spawn some ideas for you this year.