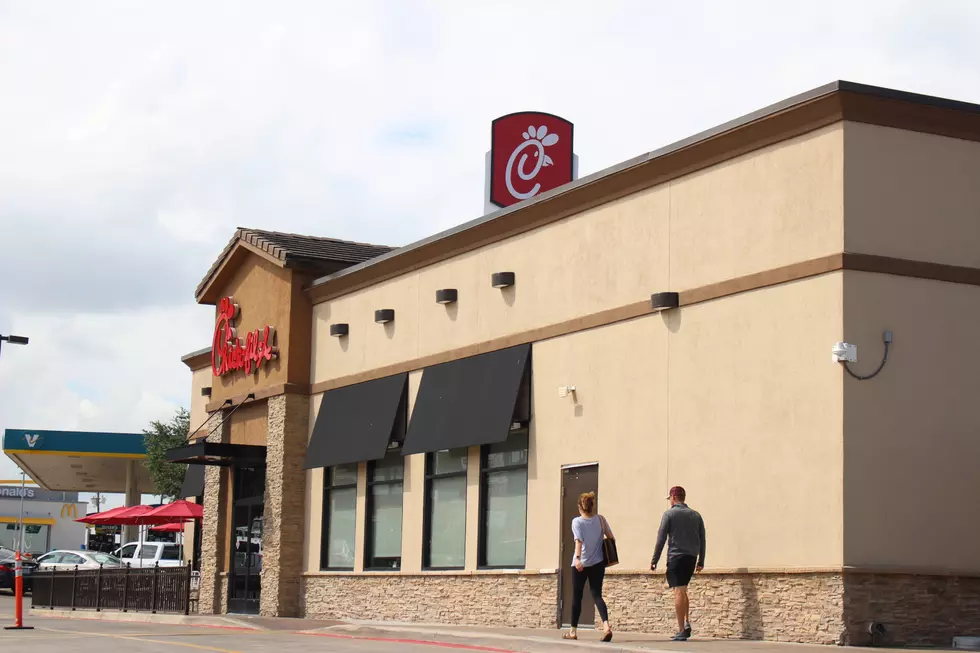 Colorado's Favorite Fast Food During Coronavirus is Closed on Sundays
Aaron Savage, Townsquare Media, ThinkStock Images
The pandemic was a rough road for the restaurant industry. To survive they turned to delivery and takeout not just from local shops but also fast food joints.
Market research company Top Data analyzed the year over year average percent change in the number of visits experienced by each fast food restaurant chain, according to The Daily Meal. This data set compares June 2019 to June 2020, not including Alaska and Hawaii.
Drum roll please... and the fast food of choice for Colorado during quarantine was Chick-fil-A.
Easy to see why this would be our favorite choice because those calories don't count....right?
Below is TopData's map of the most popular fast food restaurants across the U.S..
Don't forget to "Eat More Chicken", and if you'd like to see the full list of each states favorite fast food chain click here.
Enter your number to get our free mobile app
5 Oldest Fort Collins Restaurants